INA, the intervention app that makes every minute count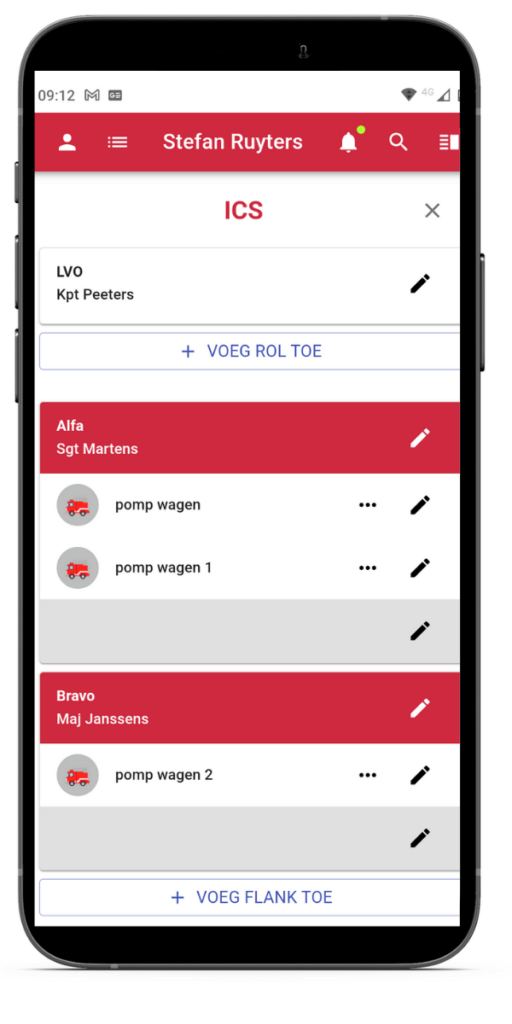 You can easily draw up a command structure for each intervention. Vehicles assigned to the intervention can be automatically assigned to the correct flanks. Who are responsible for the intervention and the flanks? Which communication channel applies to the flank? You can consult it all here. In addition, arriving vehicles can easily be assigned to a flank during the intervention.
Asset intensive industries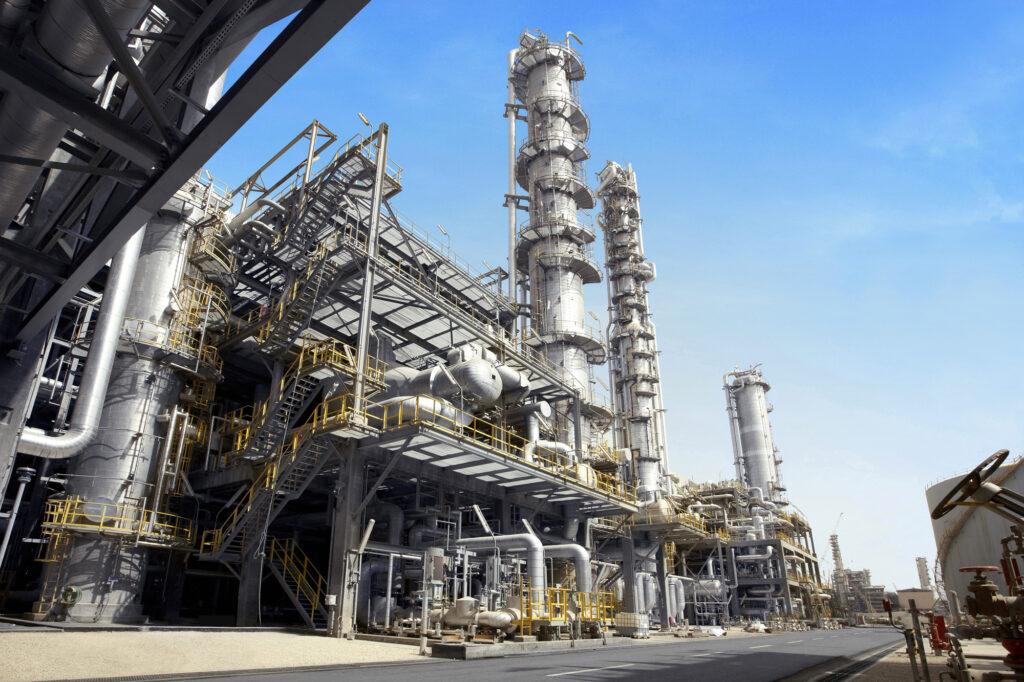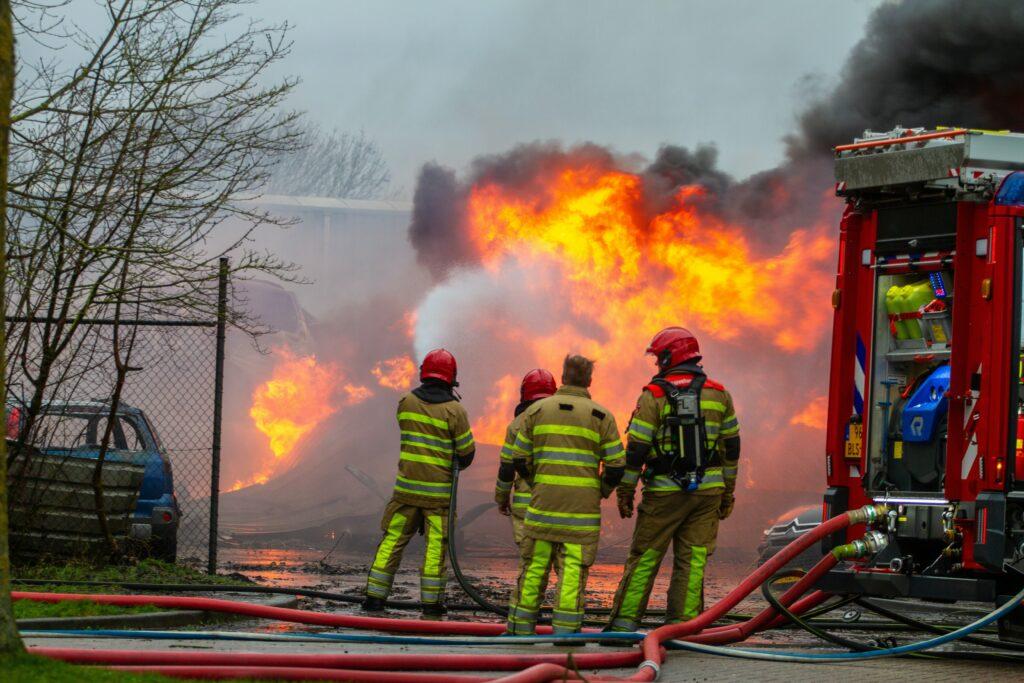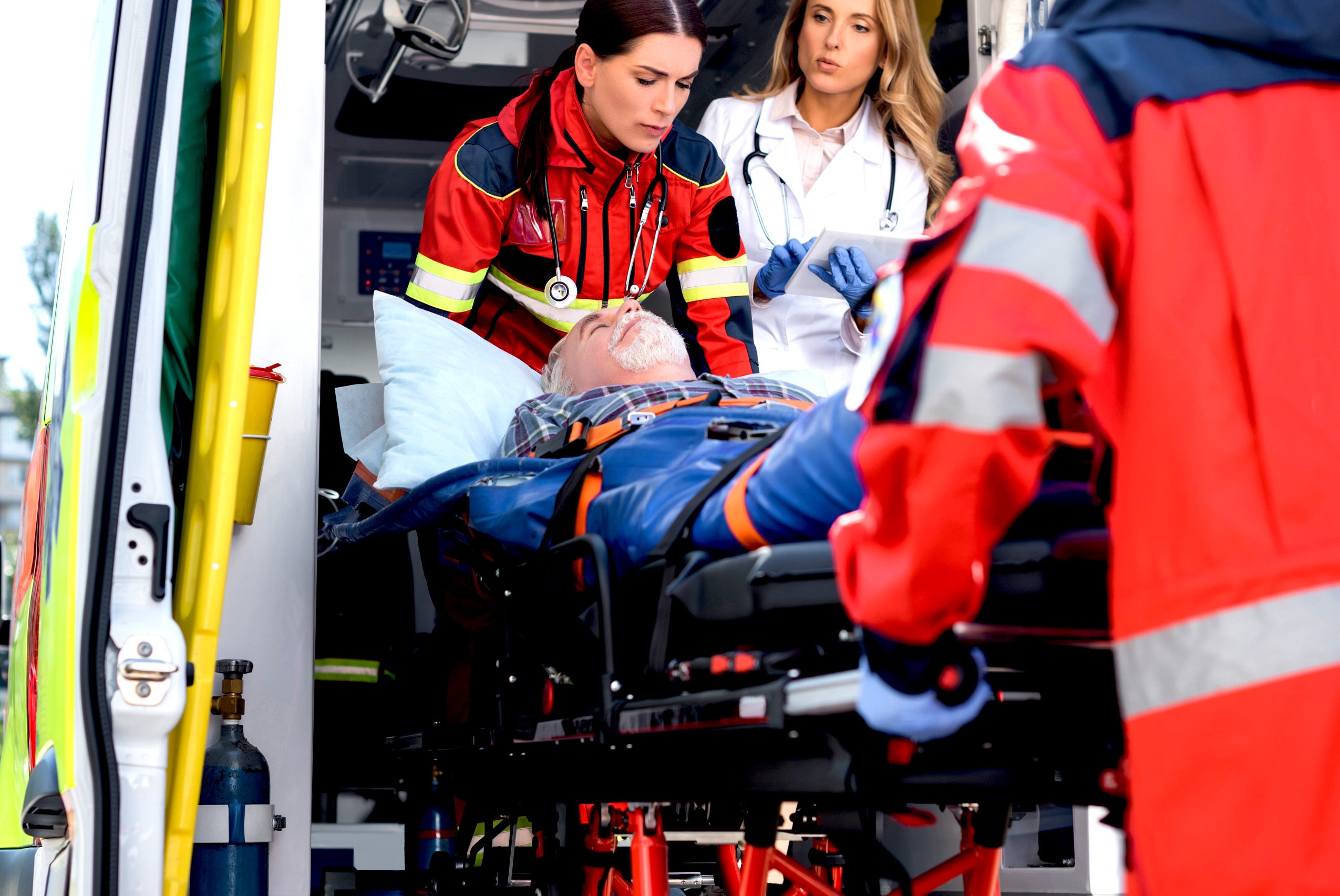 Winner Agoria eGov and Smart City awards 2020
INA wins in the user-friendliness category of the Agoria eGov and Smart City awards! A wonderful recognition from the jury for all the work delivered. INA was also able to win the public award, which made the evening all the more beautiful. Watch the video that was shown during the award ceremony here.
We have access to all relevant information and data with minimal interaction
INA improves communication between all stakeholders involved
An unexpected benefit is that our administration runs more smoothly thanks to INA
The intense use throughout the organization increases engagement
INA has proven to be extremely valuable in large interventions, flooding and wasp nests where the teams took more initiative and became partly self-managing
Download the INA white paper!