INA, the intervention app that makes every minute count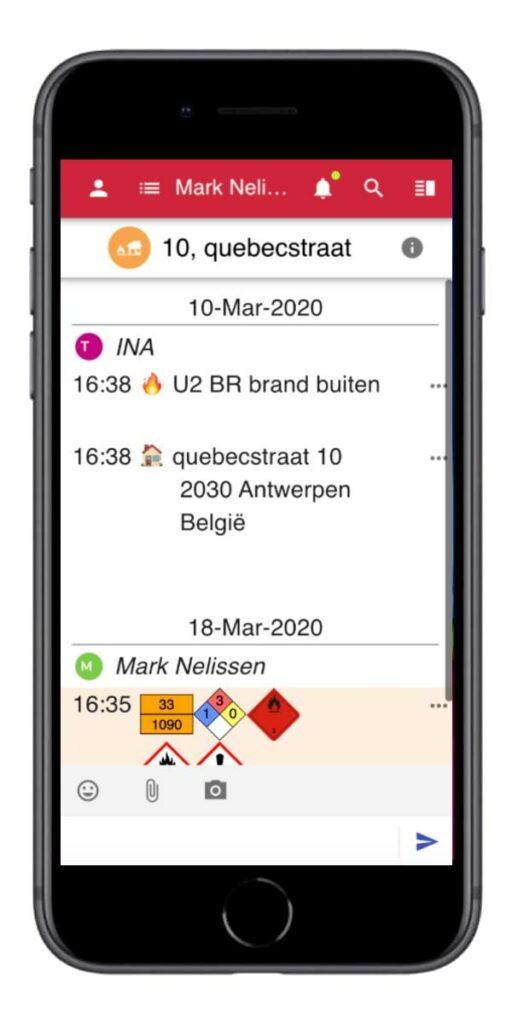 For each intervention, a unique intervention channel is created that bundles all essential information and communication about the incident. The intervention channel allows for the sharing of text messages as well as images or documents. A chatbot is linked to the intervention channel which allows for the automatic posting of important information in the channel, such as a relevant procedure.
The interactive map is enriched with the available GIS data and will visualize relevant information on the map in a targeted manner. The intelligent map also provides routing to the location of the incident, weather information and the real-time position of the units. This component was developed by strategic partner Nazka Mapps.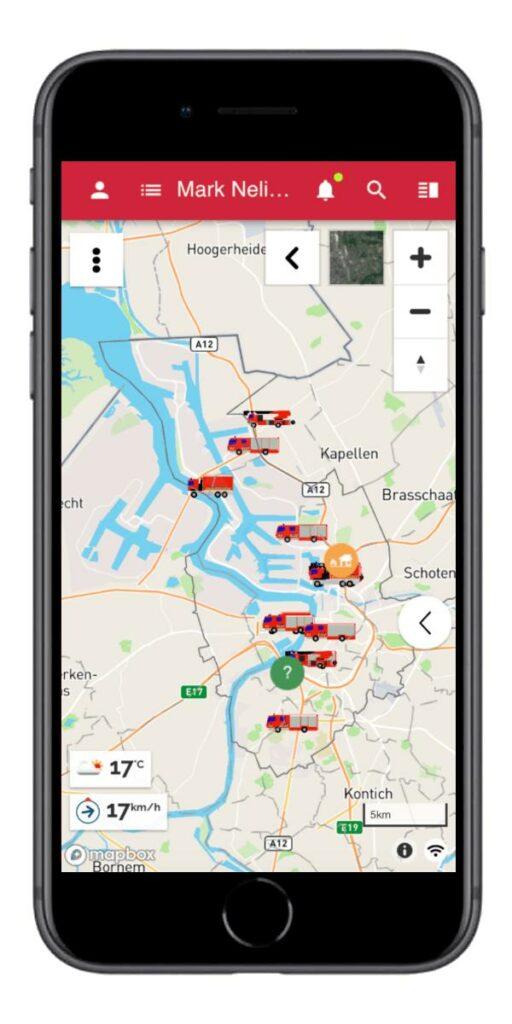 Winner Agoria eGov and Smart City awards 2020
INA wins in the user-friendliness category of the Agoria eGov and Smart City awards! A wonderful recognition from the jury for all the work delivered. INA was also able to win the public award, which made the evening all the more beautiful. Watch the video that was shown during the award ceremony here.
We have access to all relevant information and data with minimal interaction
INA improves communication between all involved
An unexpected benefit is that our administration runs more smoothly thanks to INA
The intense use throughout the organization increases engagement
INA has proven to be extremely valuable in large interventions, flooding and wasp nests where the teams took more initiative and became partly self-managing
Download the INA white paper!