Welcome to
paperless
operations
Have your team perform inspections, tasks and instructions digitally, and improve your productivity in doing so.
Welcome to the era of paperless inspections.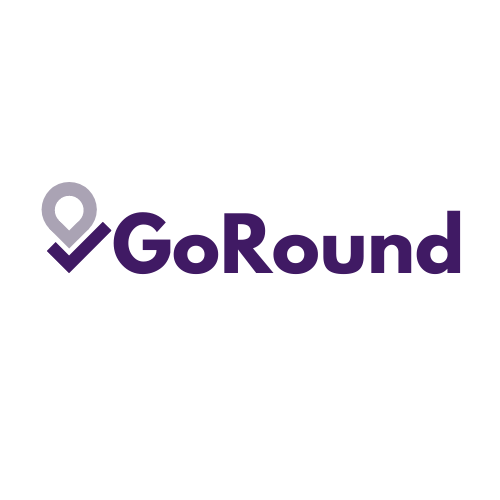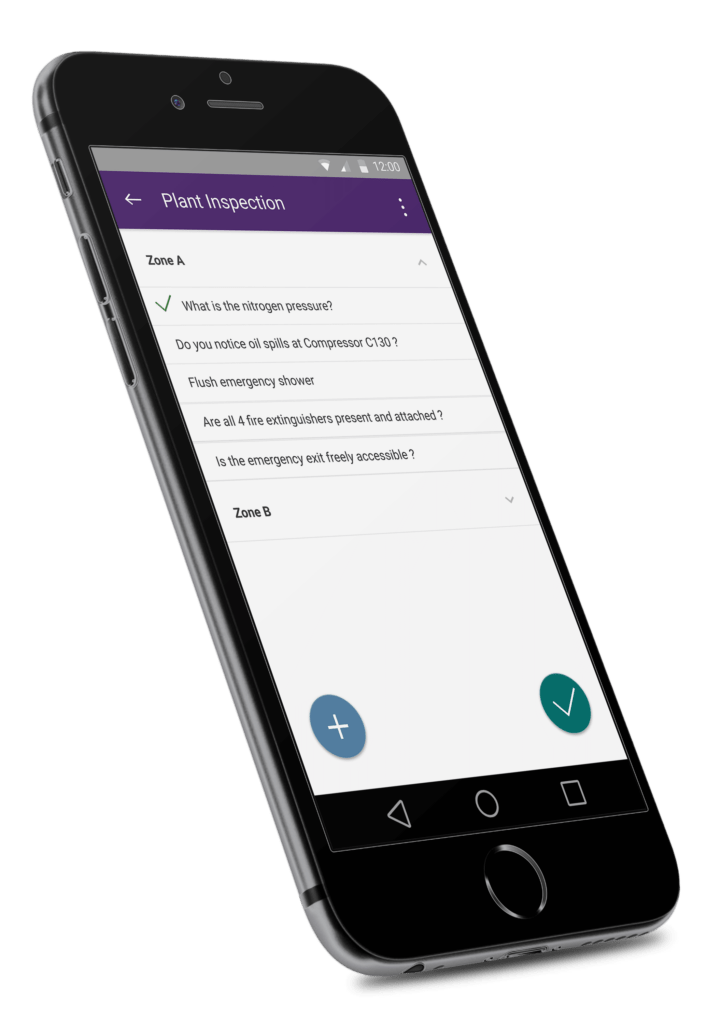 Food production, the new way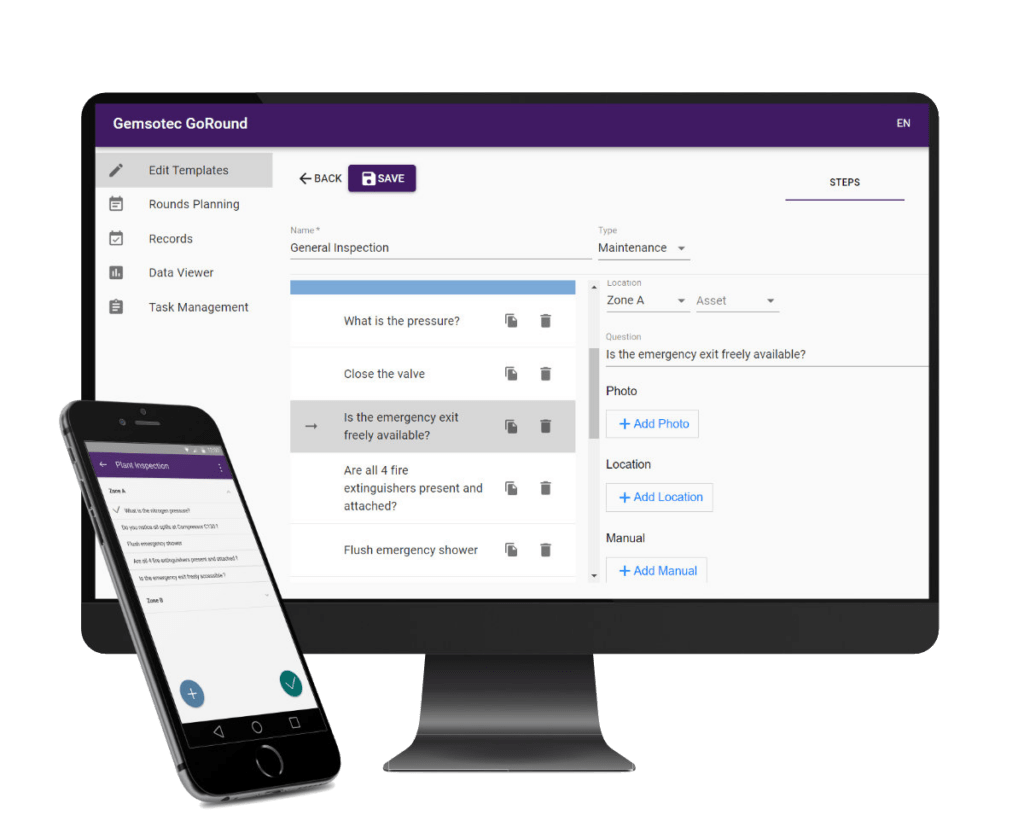 See how other food companies are taking this opportunity
In this free testimonial, you will discover…
The features to boost your operations
Put our powerful platform to work for your business.
This is where others before you have saved time and money using GoRound.
GoRound has got you covered
Focus on what matters for your business and let GoRound do the heavy lifting for you.