Assisting you to perform inspections, instructions & tasks
Here's why GoRound is the app you need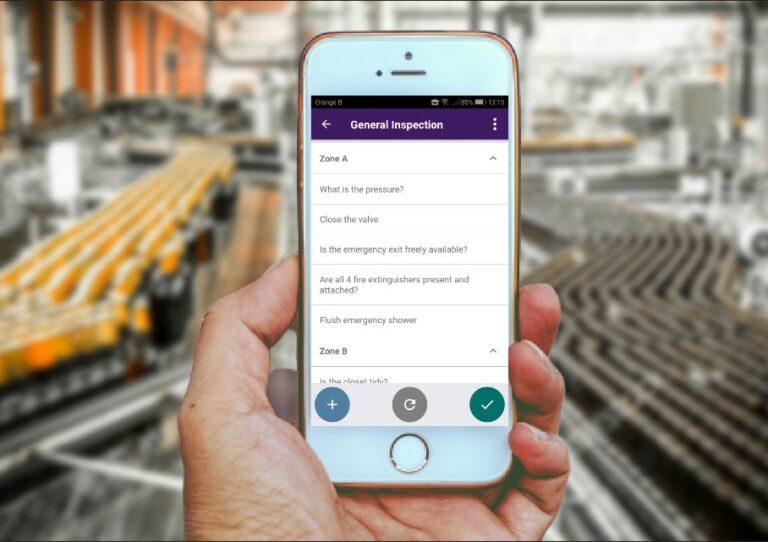 What if there were an app that could assist you with every scheduled inspection, instruction or task? An app that centralized all operations at hand into one intuitive platform? GoRound is the app that streamlines your operations to increase efficiency suited for every possible department within your company. 
With GoRound, you can easily create checklists and inspection rounds. Assign tasks to specific employees, manage them effortlessly and generate reports for a convenient overview. Analyze and explore the intel, and use it to your advantage. Easy and intuitive, tailored to operators and technicians in industry. An app suited for every possible department within your company.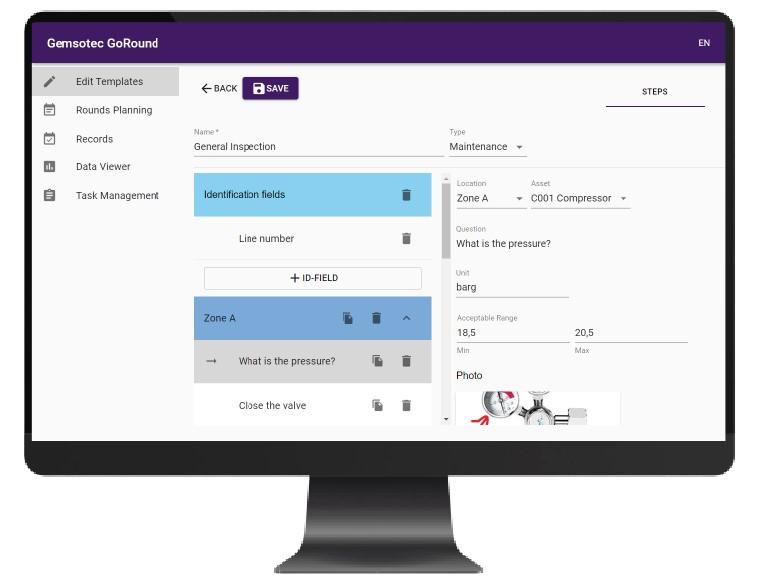 Food Company
A food company is using the GoRound application to digitize the quality inspections of a product line. It means that paper-based management is replaced by tablets that run the application to log production failures and to perform critical checks. It enables them to optimize the efficiency of the product line thanks to valuable data insights. Learn more about how GoRound helps food companies in our blog article!
Chemical Company
The employees of a chemical company use tablets to inspect railway wagons containing hazardous substances and to perform full site inspections. The GoRound application provides them the instructions to execute checks and allows them to enrich their data with pictures and comments. That speeds up the time-frame to generate inspection reports and fix problems. In other words, it not only improves the efficiency and safety tracking of the railway wagons but that of the entire site.
Manufacturing
A production company in Spain uses the GoRound application to digitize more than eighty complex operations checklists for the inspection of many international product types linked to different customers and countries. The mobile GoRound app helps them to select the correct product type checklist.
Want to know more? Download the GoRound product sheet to discover all features and use cases