Welcome to
paperless
operations
Have your team perform inspections, tasks and instructions digitally, and improve your productivity in doing so.
Welcome to the era of paperless inspections!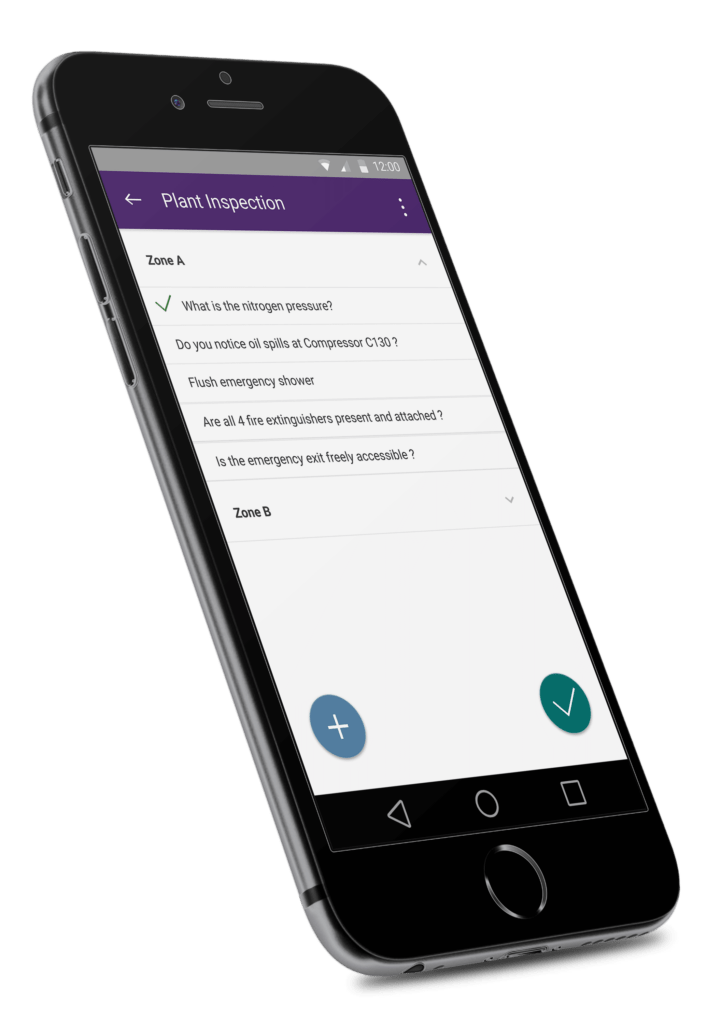 Your production, maintenance and SHEQ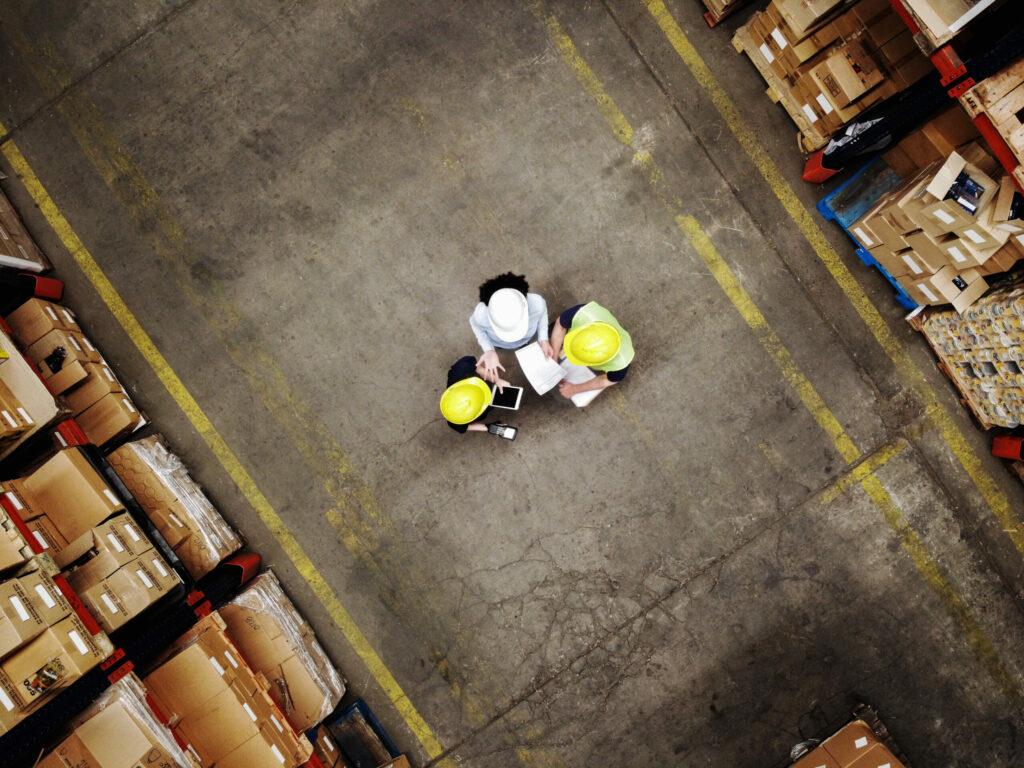 Maintenance inspections
Assets in optimal conditions is of utmost importance. One of the measures to apply is to define rounds to physically inspect the assets on a regular basis. Strombeek Ijsfabriek has digitized their inspection rounds using GoRound. This way their operators and technicians have the latest version always at hand on their smartphone. They also can send a service request right away. All data is available in reatime and can be assessed by the supervisors and managers from anywhere.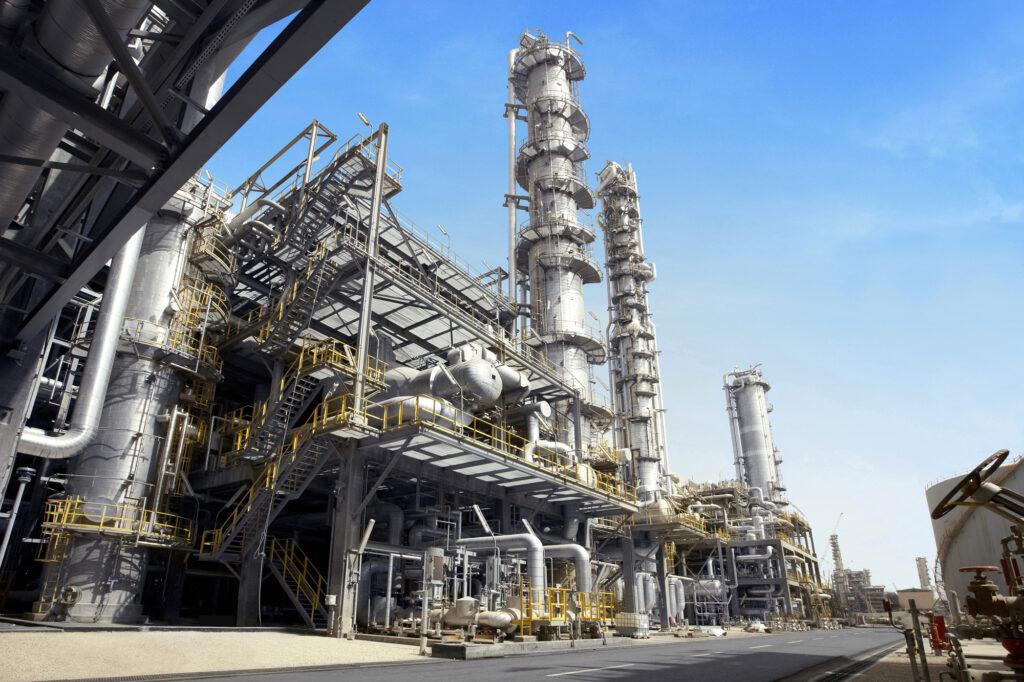 Operator Rounds
It all started with operator rounds, GoRound has lend its name from it. Nippon Gases digitizes all its operator rounds using GoRound. With operator rounds you gain a general overview of the site. You guarantee that all important or hidden spots at your site are regularly visited. Are there any weird noises, do you see any oil or water spills,… With GoRound you reduce administration to a minimum and you are able to streamline communication at your site. Service requests can e.g. be documented immediately with text and photos.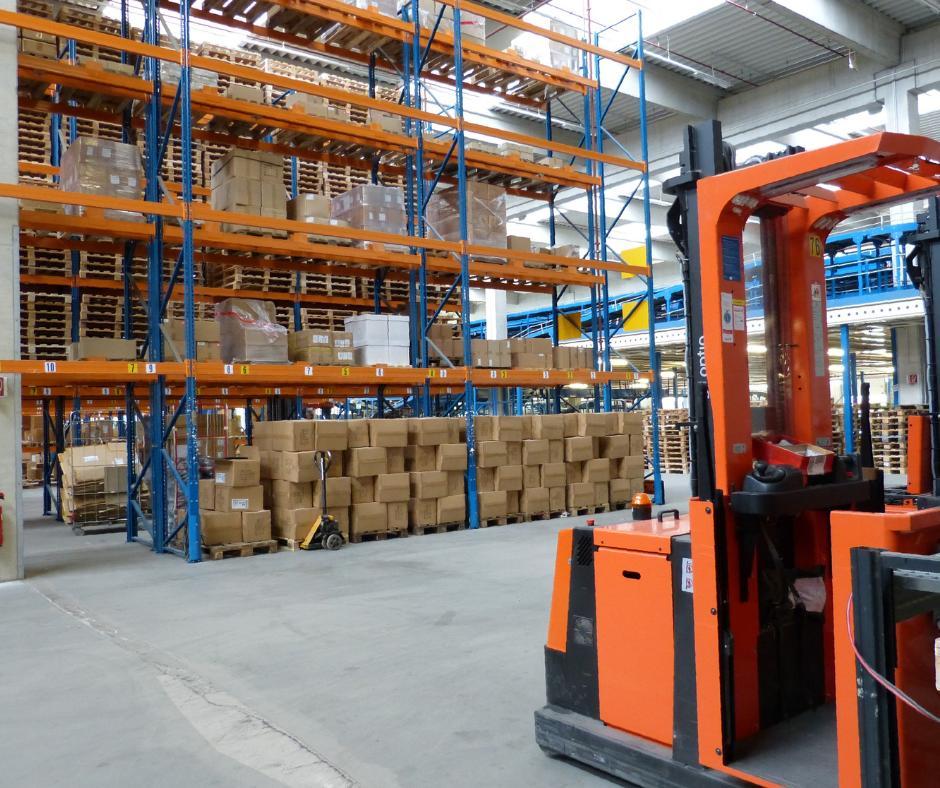 Work instructions
Clear instruction are vital for Oleon in order to make sure work is done safe. Typical work instructions in industry are long texts rigorously explaining the steps to execute. With GoRound you can support these steps with informative photos. Even complex instructions can be configured using GoRound by means of conditional steps. This way Oleon configured an instruction to replace filters, where different valves have to be closed or opened depending on the filter configuration.
Learn how other chemical companies are implementing GoRound
In this video, you will discover…
The features to boost your operations
Put our powerful platform to work for your business.
This is where others before you have saved time and money using GoRound.
GoRound has got you covered
Focus on what matters for your business and let GoRound do the heavy lifting for you.