Welcome to
paperless
operations
Have your team perform inspections, tasks and instructions digitally, and improve your productivity in doing so.
Welcome to the era of paperless inspections.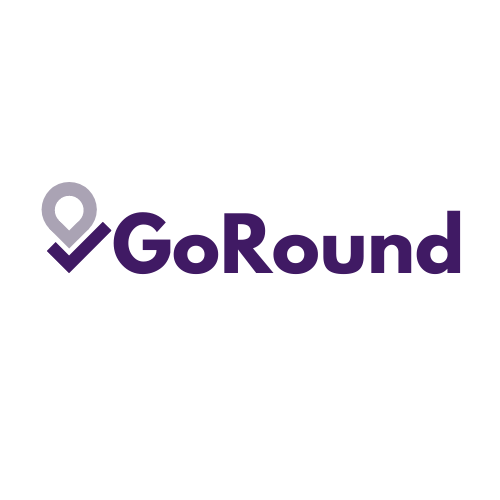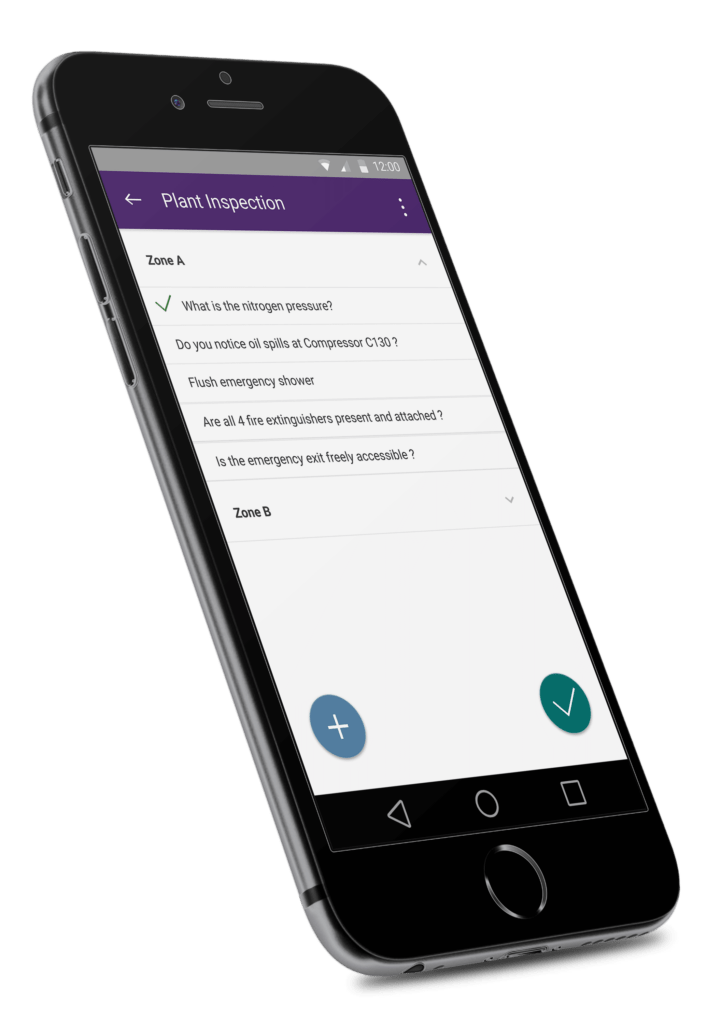 Your logistics, warehouse and transport
The features to boost your operations
How streamlined processes are helping H.Essers grow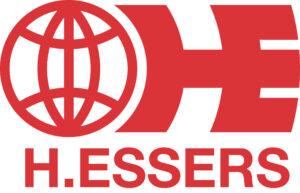 The remarkable growth of H.Essers has been fueled by their dedication to streamlining strategic processes.  
GoRound has been instrumental in implementing lean management in their warehouses throughout Europe.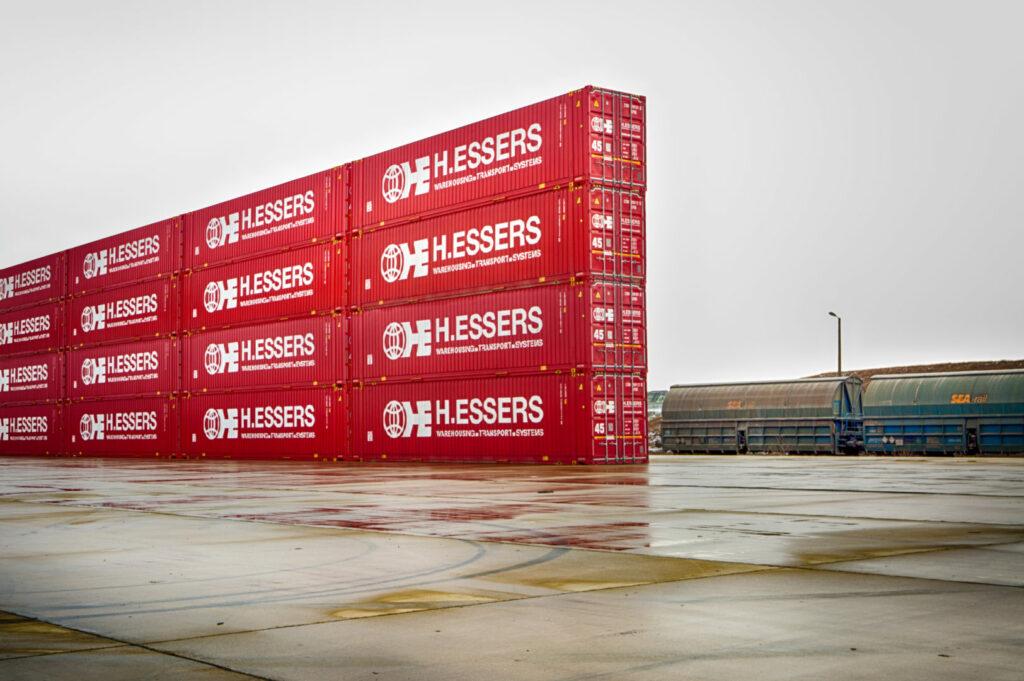 Step by step, we are digitizing our processes through the GoRound platform. We have started with 5S audits and are now using the app for other inspections too, such as racks or first aid kits.

The clear dashboards provide me with insights into the performance of our warehouses throughout Europe and allow for a swift reaction.
In this testimonial you will learn
Put our powerful platform to work for your business.
This is where others before you have saved time and money using GoRound.
GoRound has got you covered
Focus on what matters for your business and let GoRound do the heavy lifting for you.