Smart and mobile operations with the GoRound app
Perform inspections and work instructions from your fingertips, anywhere and anytime!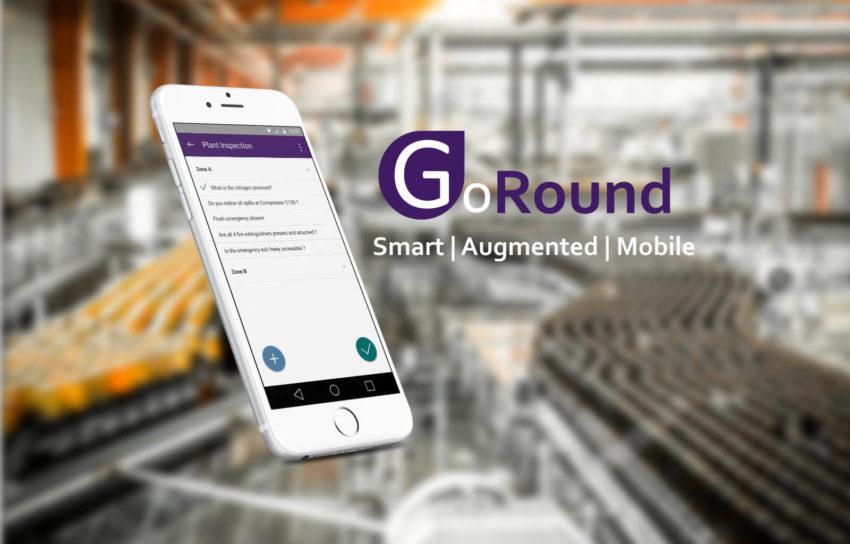 A platform that assists operators and technicians to perform visual inspections, instructions and tasks. It allows to keep all information in one place and symplifies your administrative workflows for all controls.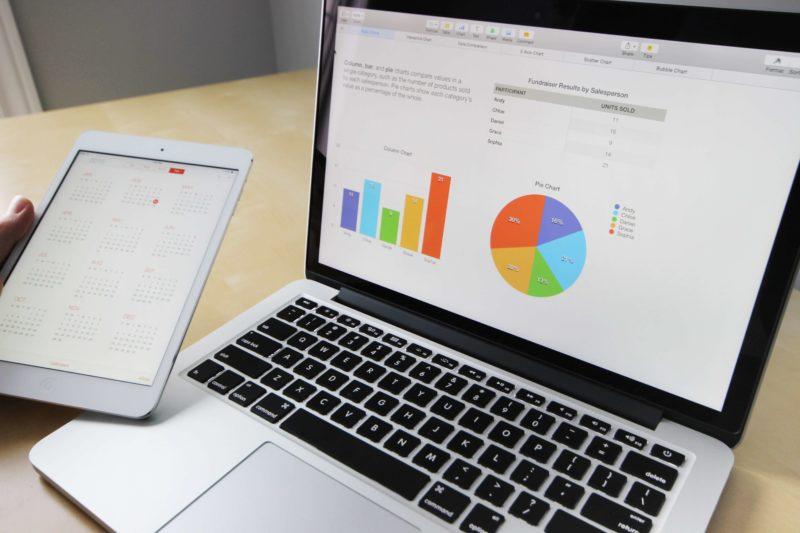 We develop custom software applications for industrial purposes to make your life easier. We are specialized in web applications, native applications for mobile devices and top performing back-end systems.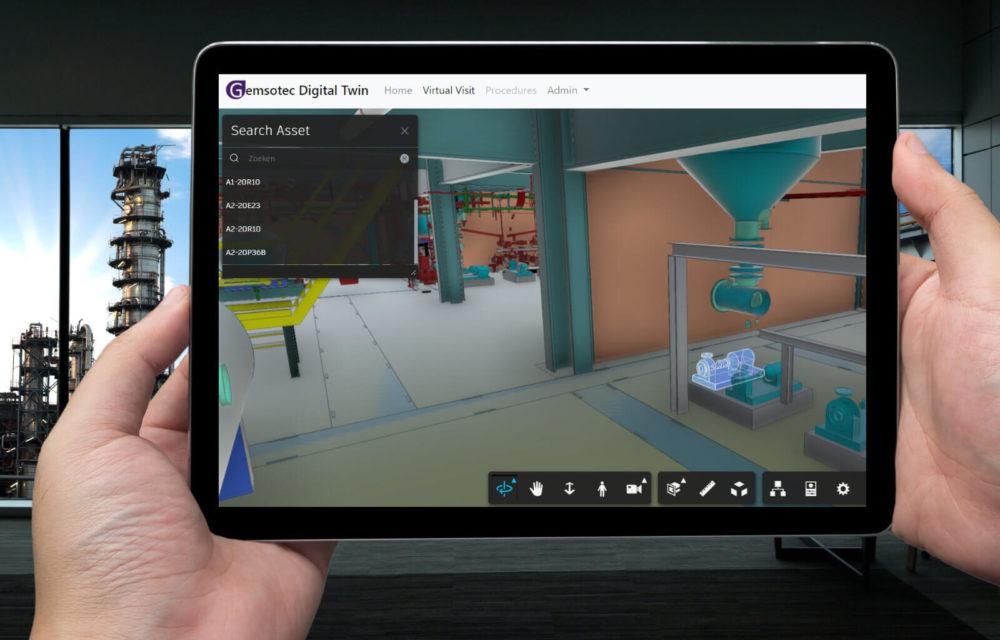 Gemsotec connects assets, employees and digital resources in an advanced and smart way through the Gemsotec Digital Twin. It is an interactive platform that integrates with your existing digital resources.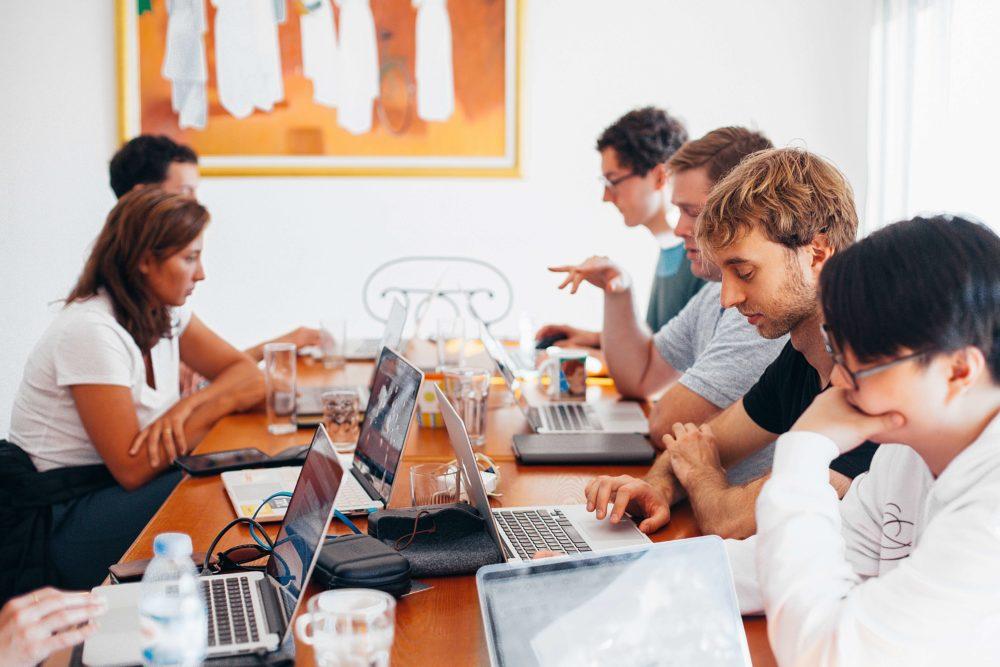 We provide consultancy in the area of Industry 4.0 and digital operations. We analyze your needs, bring together stakeholders and define your project plan.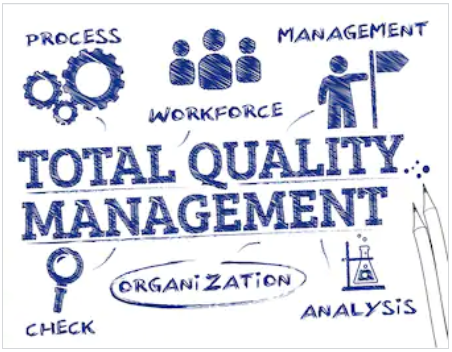 blog
An optimal internal control is more than a checklist In food production many checks are performed daily to assure food quality and safety. Recent incidents
Read More »
Interested in the latest trends in digital operations?
Subscribe to our newsletter!