Smart and mobile operations with the GoRound app
Perform inspections and work instructions from your fingertips, anywhere and anytime!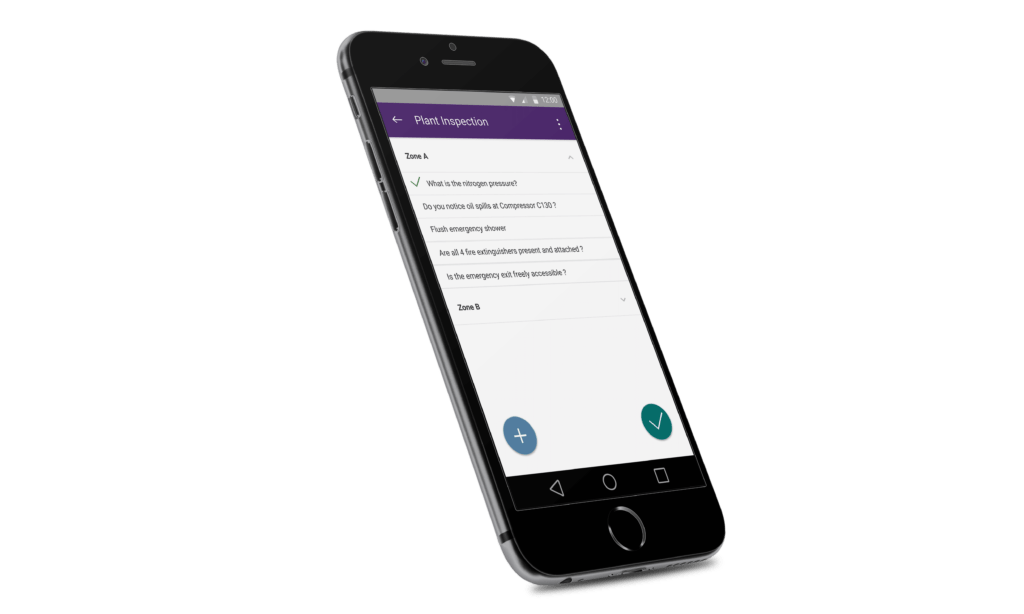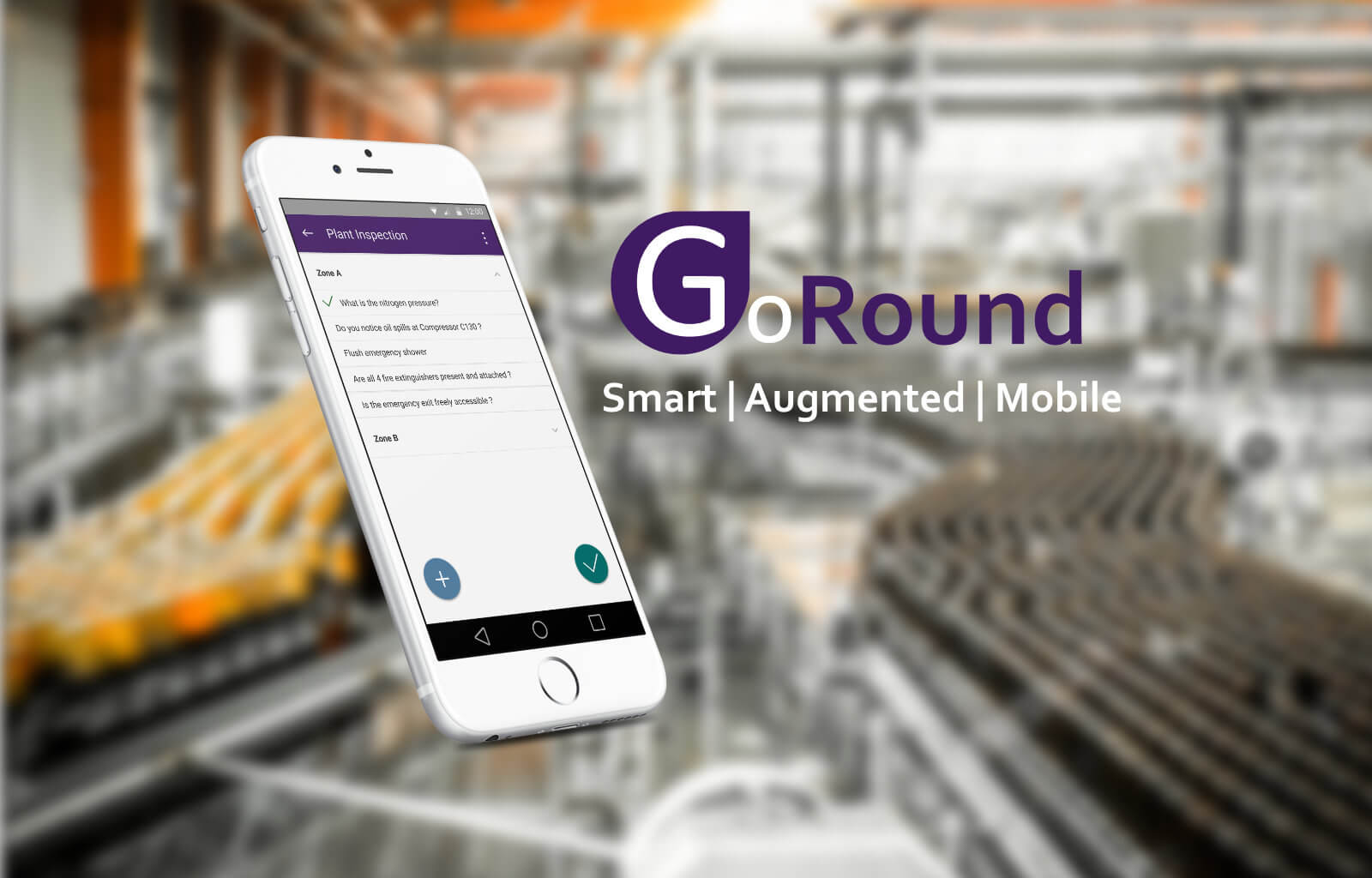 A platform that assists operators and technicians to perform visual inspections, instructions and tasks. It allows to keep all information in one place and symplifies your administrative workflows for all controls.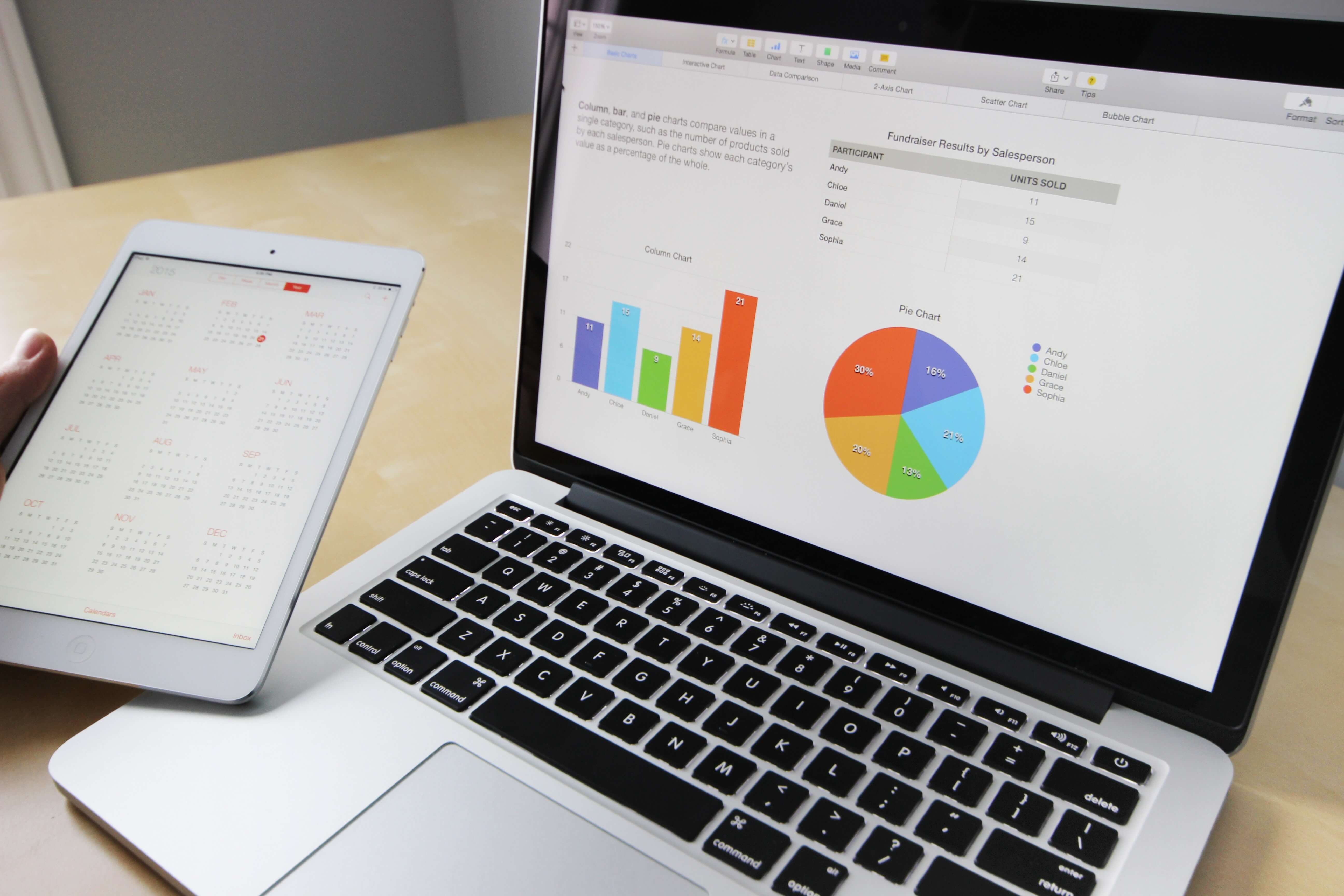 We develop custom software applications for industrial purposes to make your life easier. We are specialized in web applications, native applications for mobile devices and top performing back-end systems.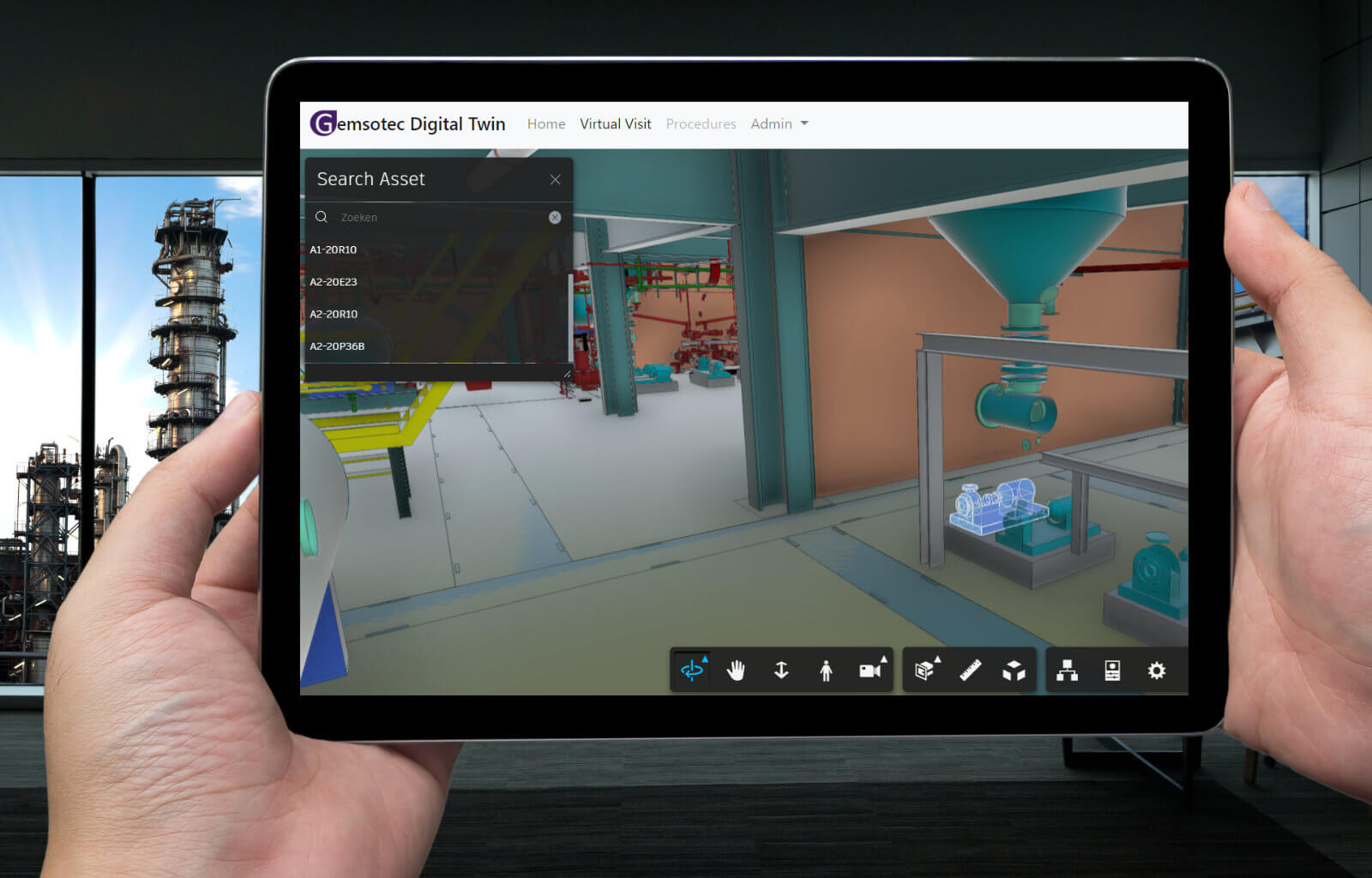 Gemsotec connects assets, employees and digital resources in an advanced and smart way through the Gemsotec Digital Twin. It is an interactive platform that integrates with your existing digital resources.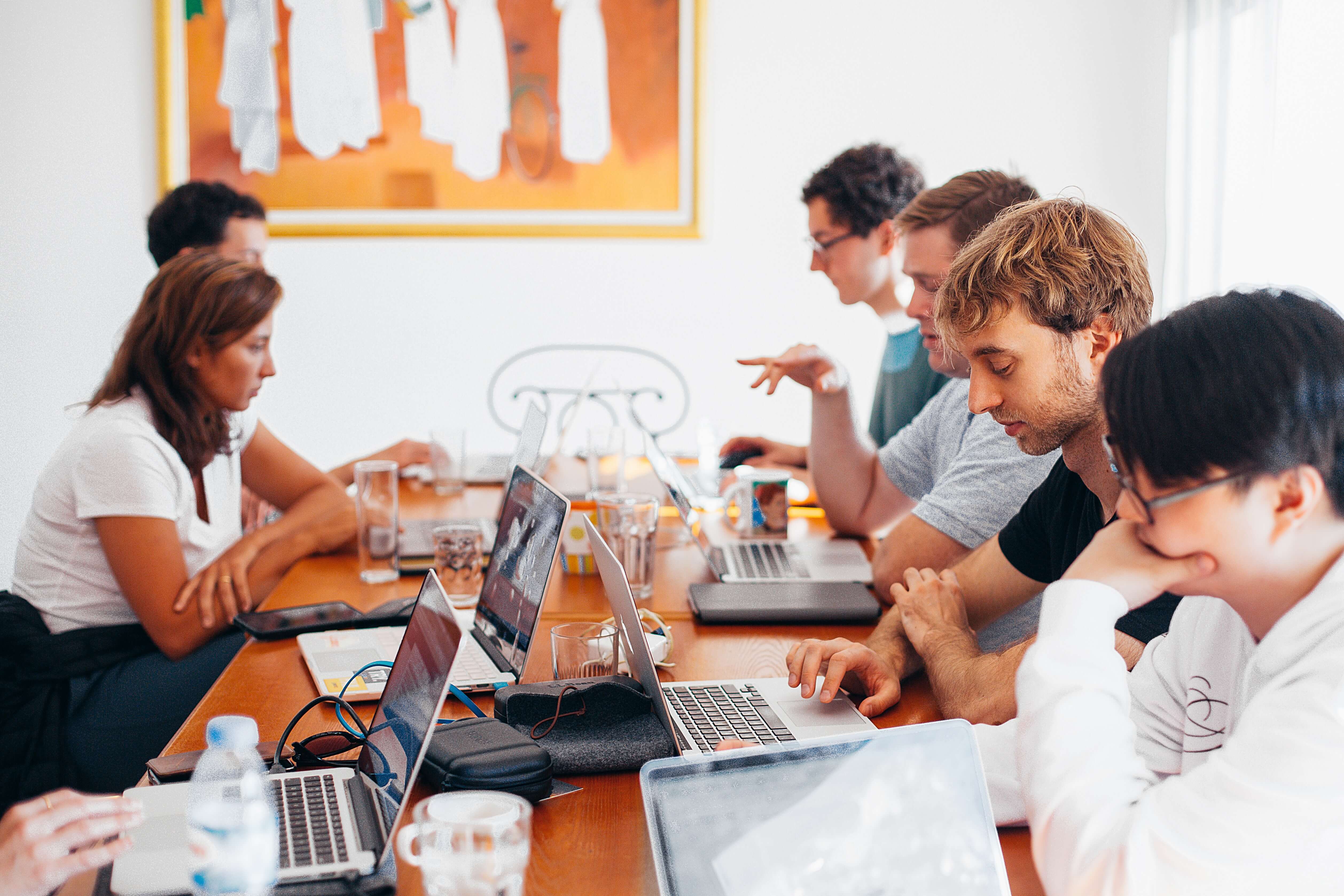 We provide consultancy in the area of Industry 4.0 and digital operations. We analyze your needs, bring together stakeholders and define your project plan.
Een goede interne controle is meer dan een checklist In de voedingsindustrie worden er dagelijks tal van controles gedaan in het kader van kwaliteit en
Read More »
GoRound ondersteunt operatoren bij mobiele inspecties Het jonge Leuvense bedrijf Gemsotec ontwikkelt een mobiele oplossing voor operatoren die op grote sites inspecties en herstellingen uitvoeren.
Read More »
Smart and Mobile Operations Many industrial companies deal with complex operations in their plants. It often forces management to speed up the operational digitalization to
Read More »
Interested in the latest trends in digital operations?
Subscribe to our newsletter!