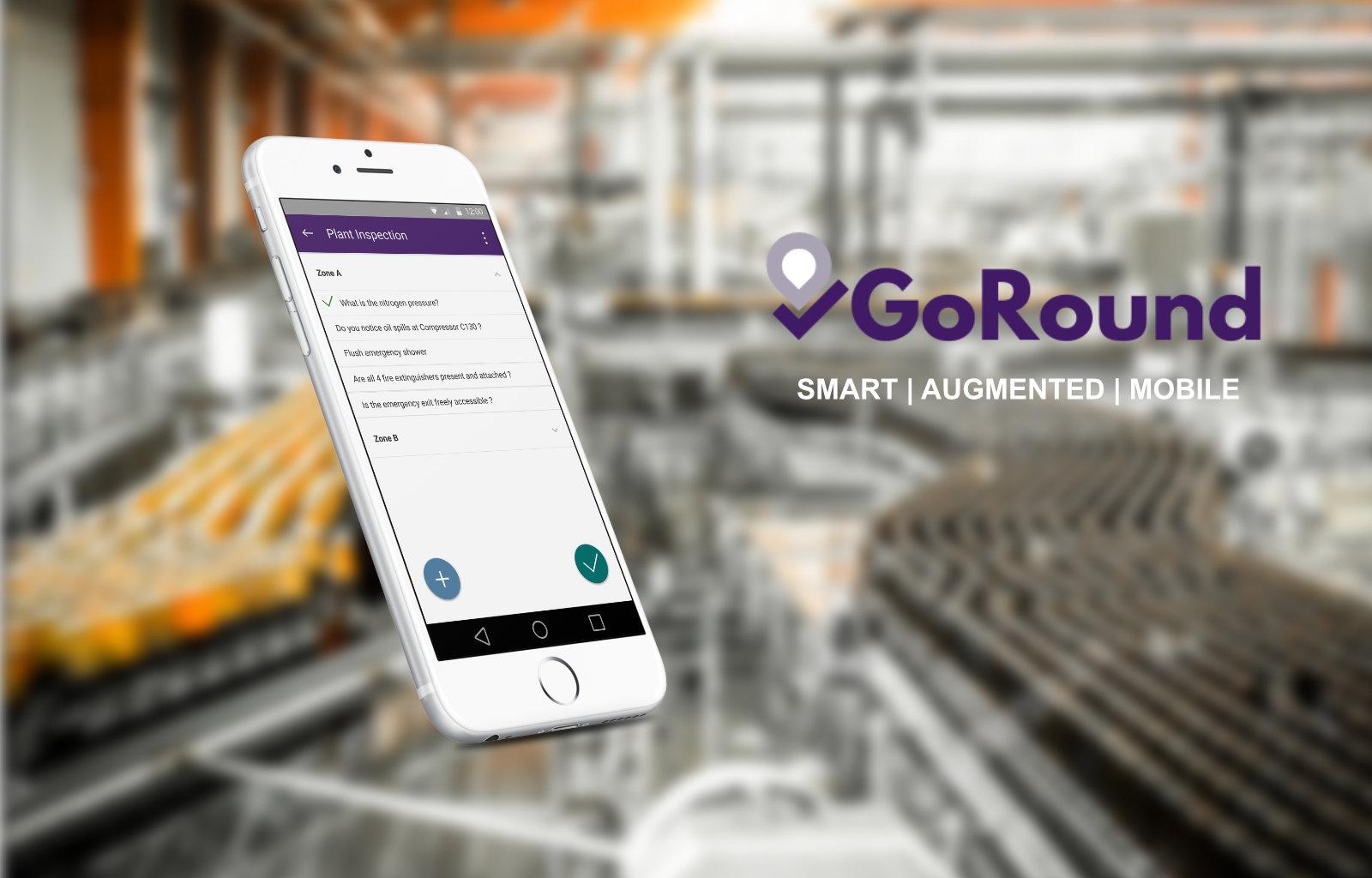 A platform that assists operators and technicians to perform visual inspections, instructions and tasks. It allows to keep all information in one place and symplifies your administrative workflows for all controls.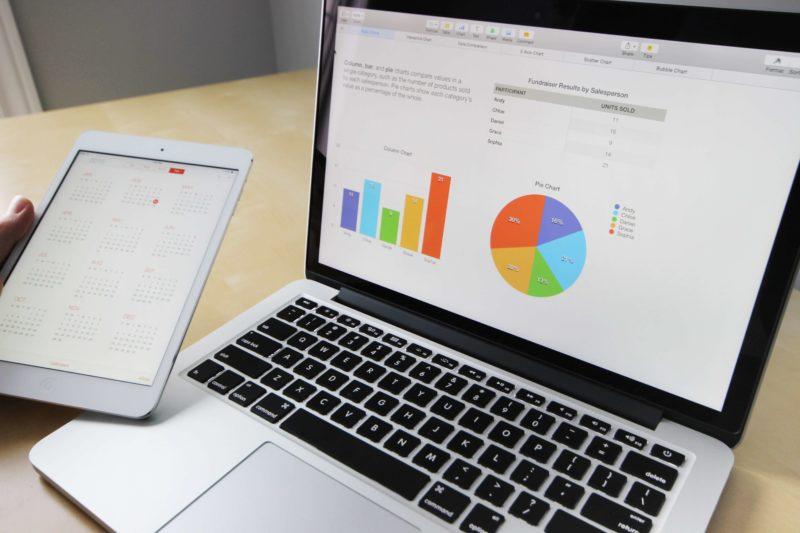 We develop custom software applications for industrial purposes to make your life easier. We are specialized in web applications, native applications for mobile devices and top performing back-end systems.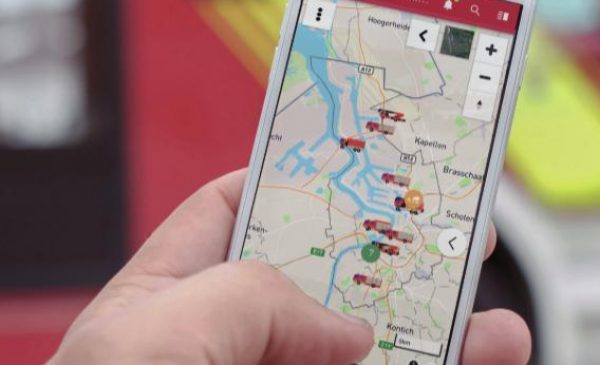 INA makes all relevant information available in a smart and intuitive way. Besides, INA ensures efficient communication between all those involved during an intervention.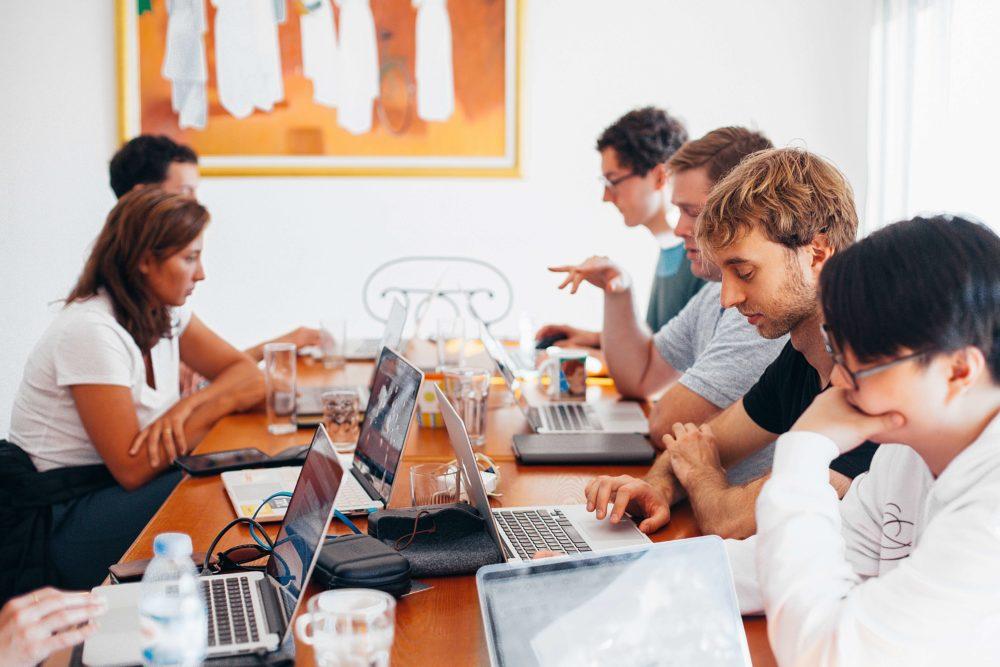 We provide consultancy in the area of Industry 4.0 and digital operations. We analyze your needs, bring together stakeholders and define your project plan.
What's Gemsotec all about?
Everybody lives at a fast pace, moving to the pulse of digital society. So why would your business operations not be fully digital and 100% smart? In fact, there is no doubt you have to in order to remain competitive, attractive and cost effective. That's exactly what we do for you. We're about futureproofing your operational excellence, with a smart operational approach. Let us make your challenges our challenges, and turn our solutions into a successful future for your business.
Gemsotec creates tailored solutions and applications for your business – web, mobile, and back-end. Our experts analyze your needs, develop intelligent solutions, and implement them strategically and effectively.

We have a wildly motivated team at your service, all seasoned experts in their area of expertise: industrial operations, software development & incredibly efficient back-end systems, and innovative strategy.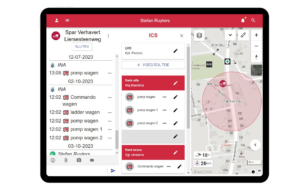 Article
We present INA at the MEDEA IFAFRI Joint Event in Greece, explaining how it can be used for intervention management.
Read More »
Interested in the latest trends in digital operations?
Subscribe to our newsletter!