Tools for a
digital
and effective fire brigade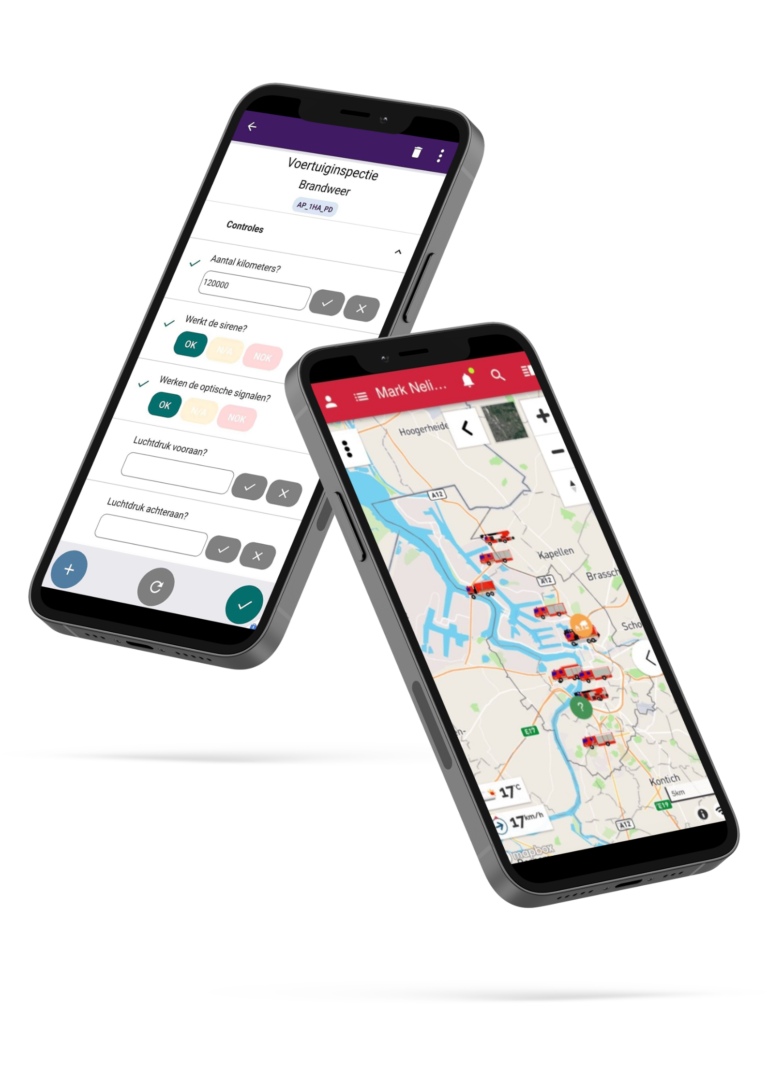 Your interventions, asset management and fire prevention
Interventions with the INA intervention app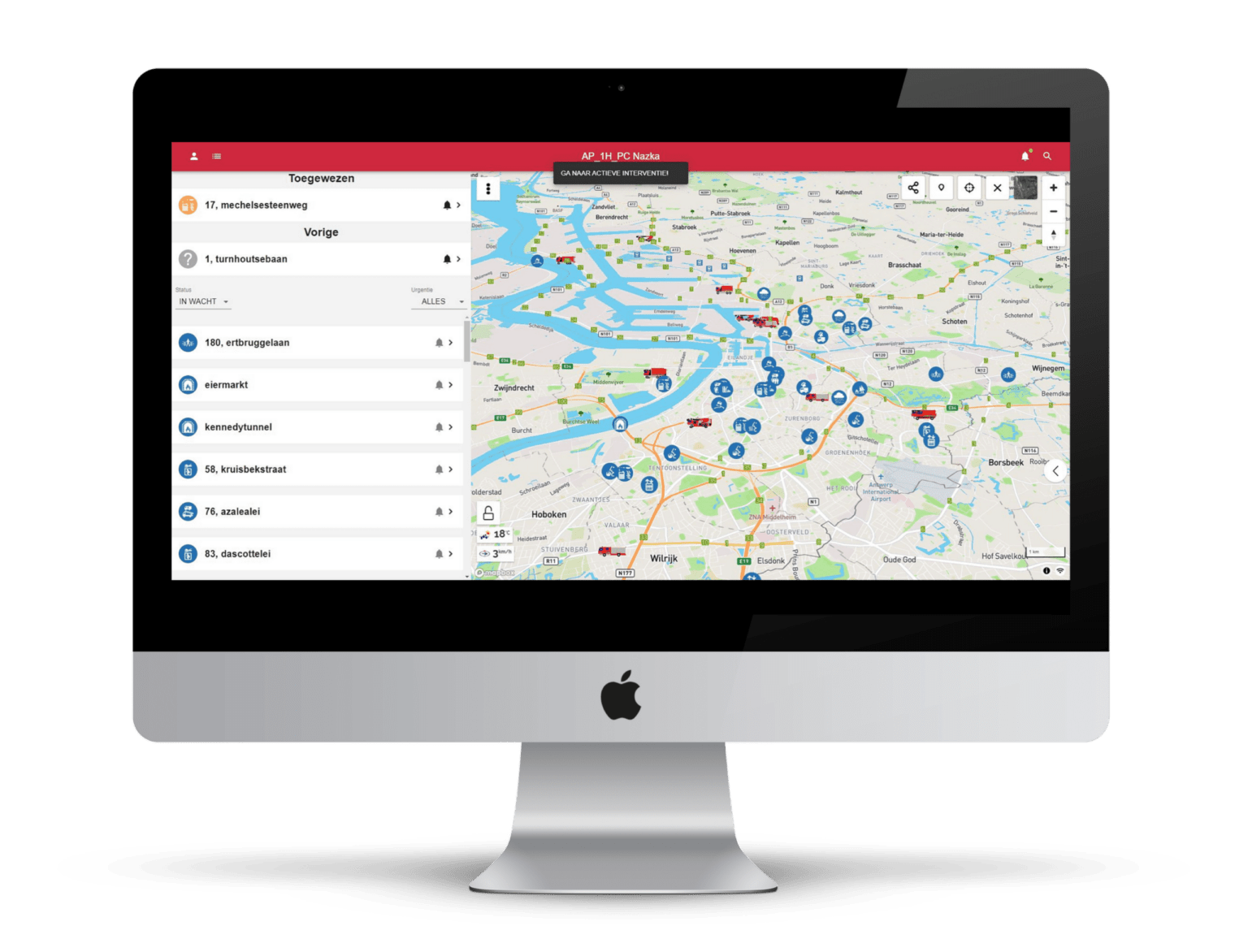 In order to work effectively, it is crucial to keep an overview at all times. Due to a global overview, you can see at a glance which interventions are in progress and where they are taking place. This is of course important for the control room, but also for the units in the field. After all, it makes self-management possible when pumping out basements or destroying wasp nests.
Every intervention is different. When going on site, it is important to be able to quickly obtain information about the intervention and consult the relevant documents and data in order to be able to act in a targeted manner once on site. For each intervention, a unique intervention channel is created, in which communication is fast and focused. The information flows directly from the dispatching software. In addition, all persons involved can easily communicate by posting pictures, screenshots, messages or relevant files in the channel. In this way, real cooperation becomes possible. In addition, the intelligent chatbot will automatically post relevant documents (e.g. hazardous goods sheets) and procedures according to certain criteria.  INA at your service…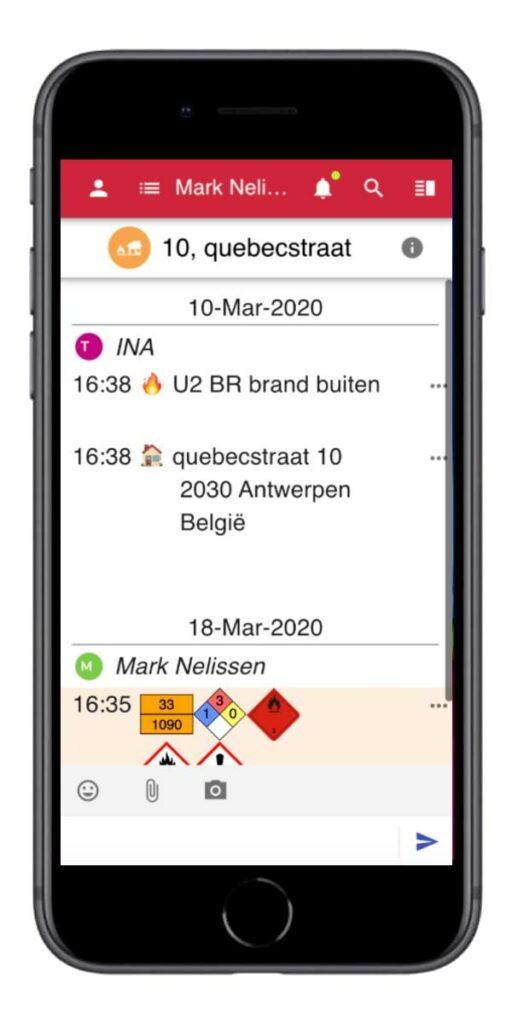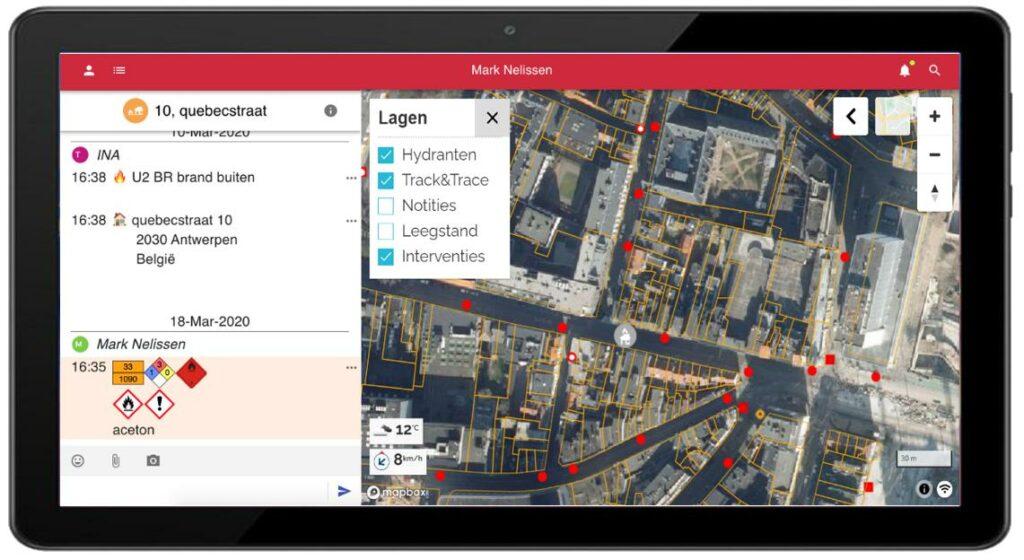 A good picture of the situation on site is essential. Where is the incident? How do we get there? Where is the wind coming from? Where are the other units? Where is the nearest hydrant? INA's interactive map makes all this essential information available. INA will automatically display the relevant GIS layers according to the incident type. In addition, the user can turn GIS layers on or off. INA as the cornerstone for situational awareness.
Asset Management with the GoRound platform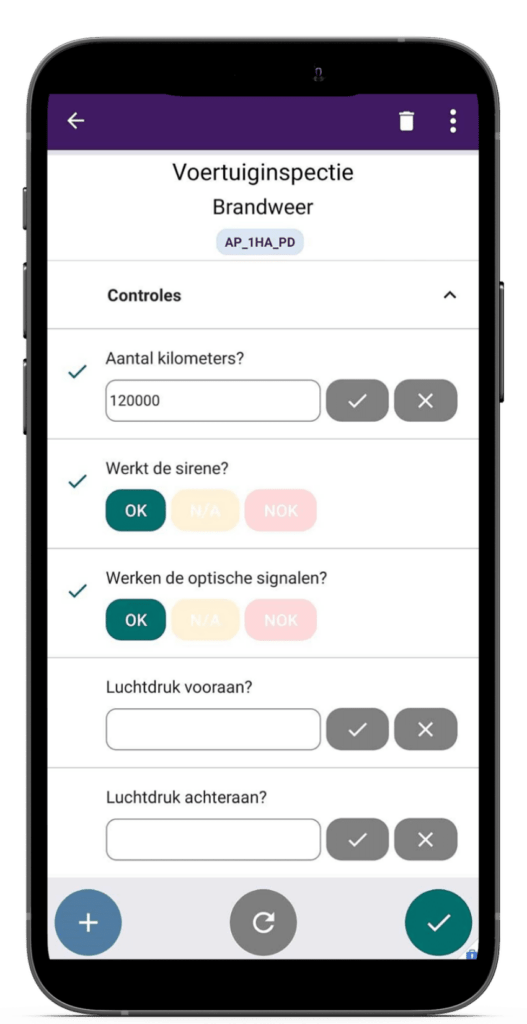 Assets such as vehicles must always be in good condition. Therefore, regular checks must be carried out. This must be done efficiently and accurately. Identified problems need to be addressed. The GoRound makes these checks digital and provides a workflow that is conclusive. Findings can be converted into tasks and are easily assigned to your staff via the app.
Inspection of installations
High-risk installations such as industrial sites must be inspected regularly for fire safety. Are the hydrants in good condition? Are the fire extinguishers still in good working order? The GoRound guides the operators during the inspection and shows them where to inspect. Afterwards, a digital report is generated and corrective action can be taken in no time.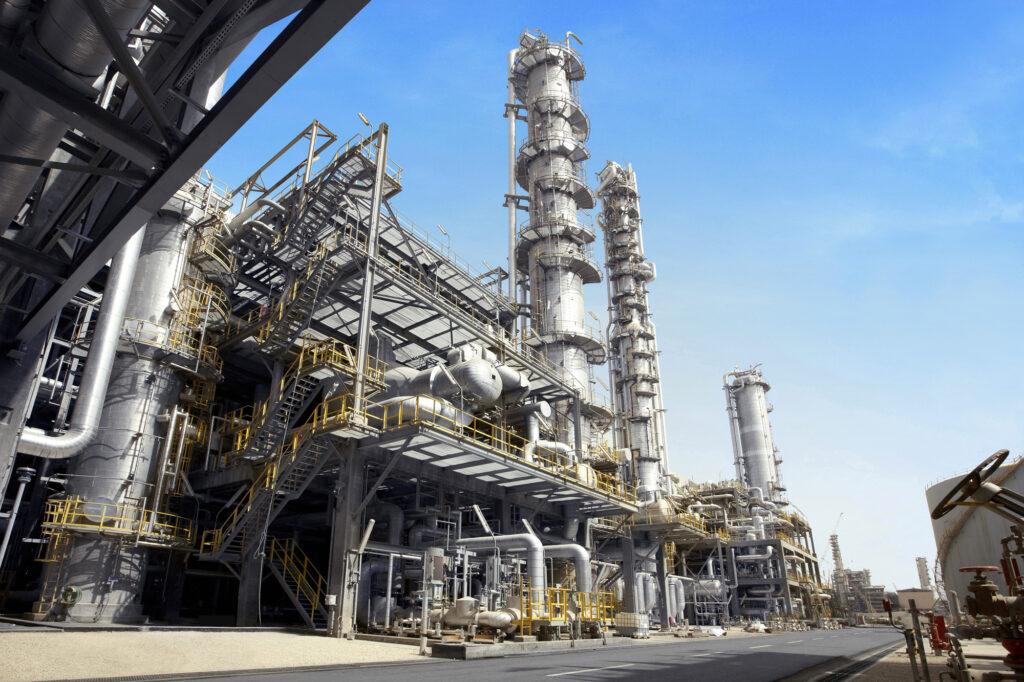 Prevention with the GoRound platform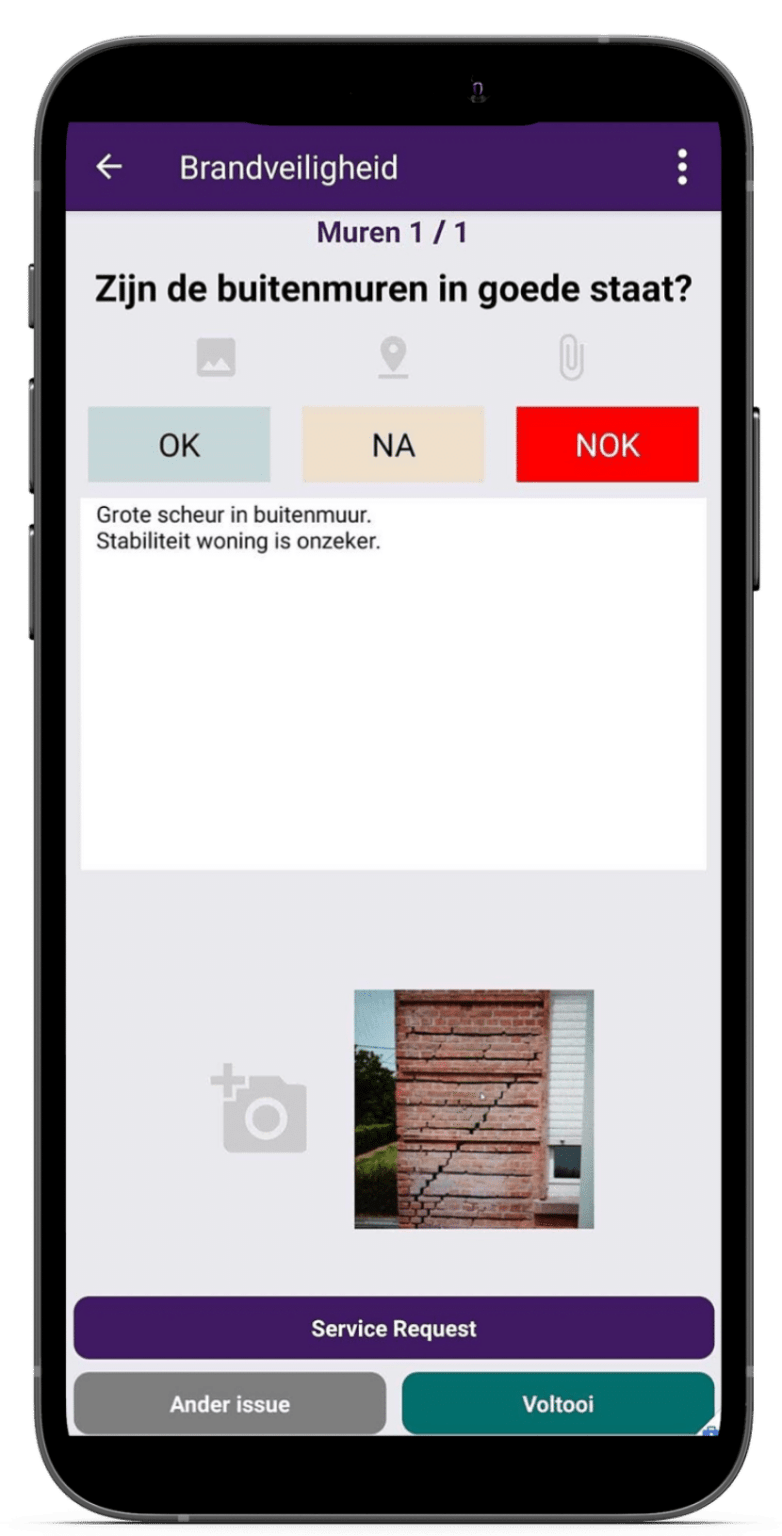 Before a publicly accessible facility is put into operation, it must comply with all kinds of standards. Usually, an inspection is also carried out by the fire brigade. This inspection is very detailed and depends on certain criteria. GoRound supports the inspector with built-in intelligence and enrichment by additional explanations and visual material. A report is automatically generated for each inspection performed.