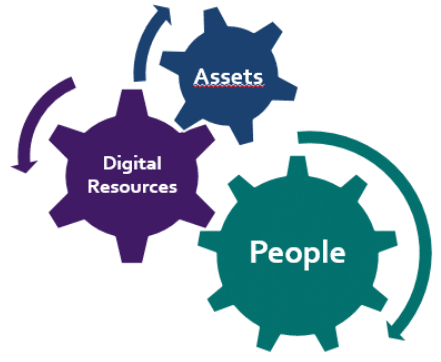 Digital Twin
Gemsotec connects assets, employees and digital resources in an advanced and smart way through the Gemsotec Digital Twin. The Digital Twin is an interactive platform that integrates with your existing digital resources. All relevant information for your personnel is made available in the field in an intuitive and visual way.
Faster training & qualification
Increased efficiency & quality
Better operational control
Use Case 1: All information at hand, anywhere and anytime
Integrate with your existing digital resources
All information and documentation of your assets at your fingertips in the field
Intuitive asset search, QR code scanning and recognition
Work planning and clash detection in 3D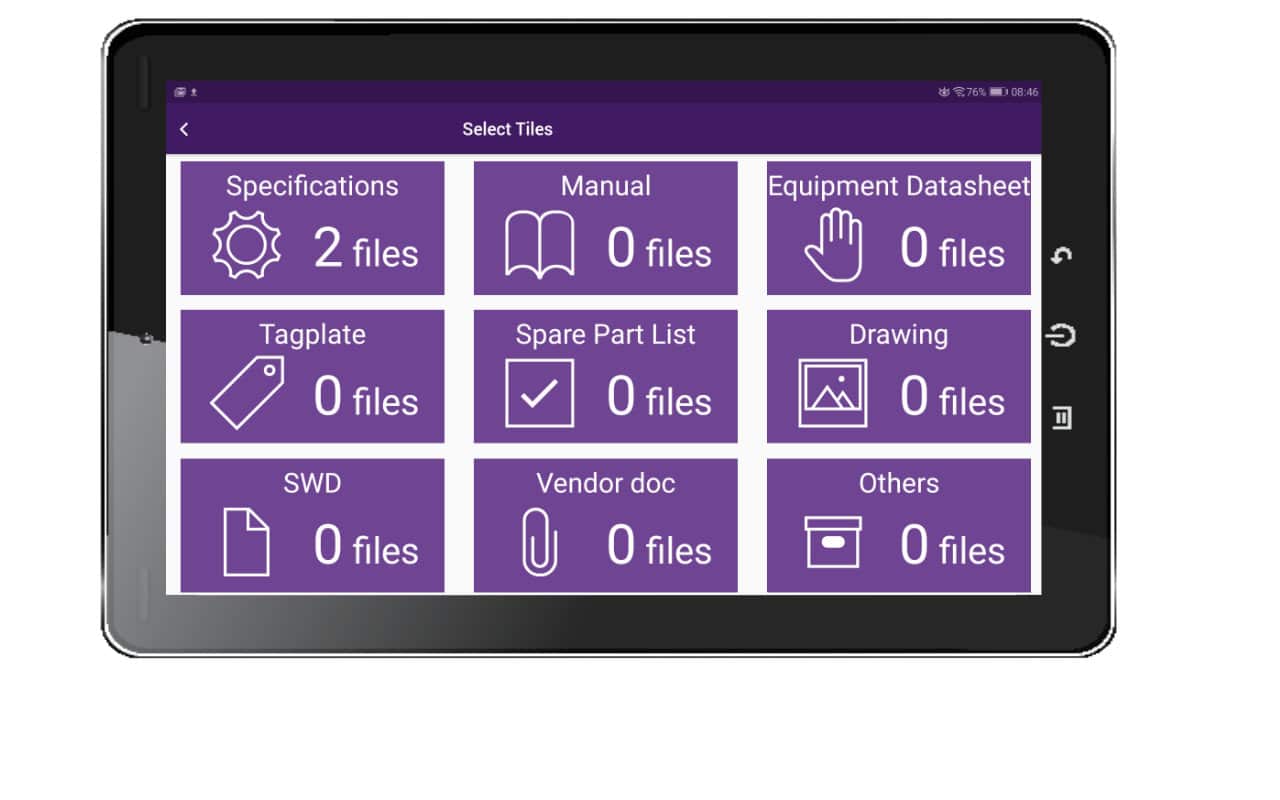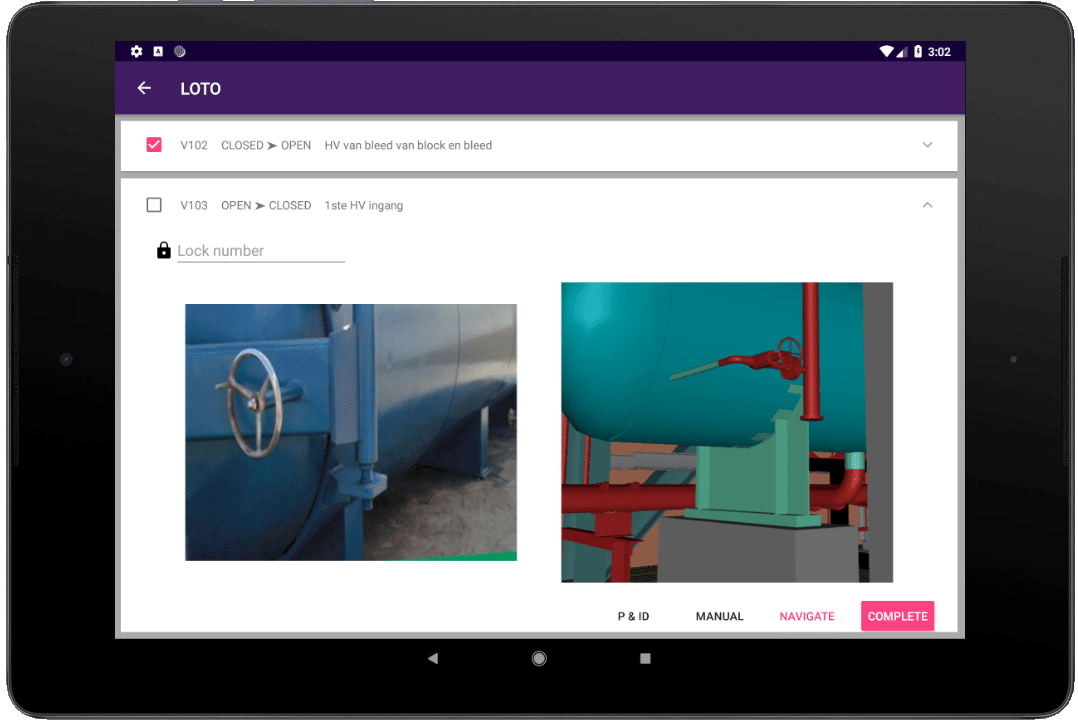 Use case 2 Mobile Lock Out Tag Out
Navigation
Finding the right equipment more easily and faster contributes to increased reliability, safety and efficiency (e.g. for maintenance, works, lockout-tagout).
Tracking
Knowing the exact location of your employees and subcontractors will make the difference to prevent accidents and to react promptly in case incidents occur.
Smart alerting
Automatic warnings when somebody is putting himself and others at risk are key to avoid incidents and dangerous situations.