We zoeken enthousiaste nieuwe collega's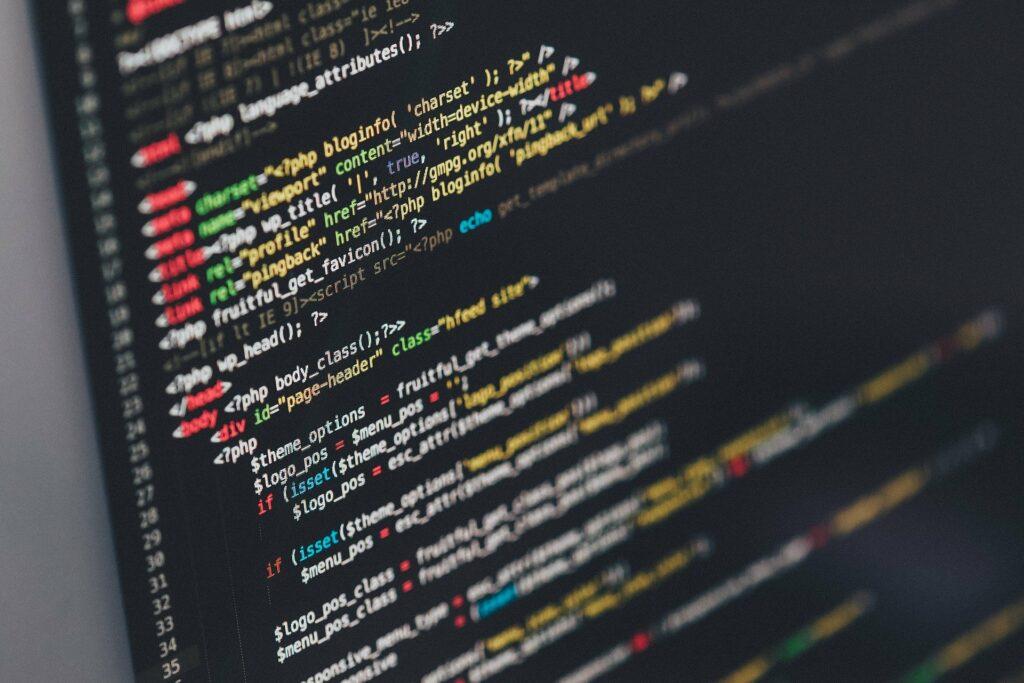 Full Stack Developer SaaS
Gemsotec is een snelgroeiende start-up uit het Leuvense die mobiele en innovatieve applicaties bouwt voor de industrie en de hulpdiensten. Gemsotec zoekt een enthousiaste full stack developer, iemand die graag technisch de lijnen uitzet. Je zorgt er samen met jouw team voor dat de ontwikkelde software voldoet aan de noden van onze klanten.
Ben je op zoek naar een job met veel verantwoordelijkheid én flexibiliteit? Wil je de start-up spirit voelen? Wil je meteen impact zien van ontwikkelde features? Wil je bijdragen aan een veiligere en duurzamere industriële omgeving en kom je graag in contact met klanten? Stuur je CV naar info@gemsotec.com!
Meer info Vacature Full Stack Developer
De afgelopen jaren vonden heel wat studenten de weg naar onze start-up. Van developers, over marketeers, business managament, financiën of legal&HR. In onze start-up zijn er genoeg werven om aan te werken en de eerste stenen te leggen! Volg het voorbeeld van Pieter, Jubeline, Justine, Camil of Michiel en doe onnavolgbare ervaringen op bij ons!