Maak uw operations slim en mobiel met de GoRound app
Voer inspecties en instructies uit vanaf je smartphone of tablet, overal en op elk moment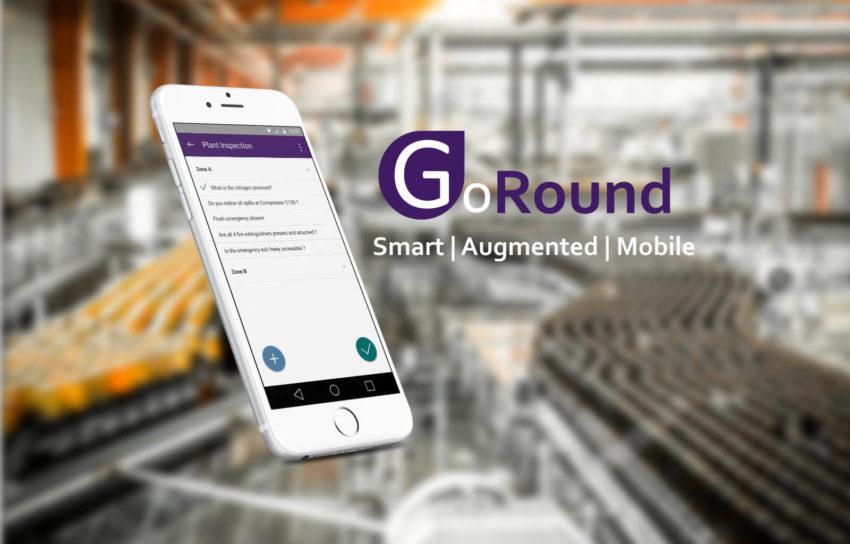 Een platform dat operatoren en technici ondersteunt om inspecties, instructies en taken uit te voeren. Alle informatie wordt op één plaats bijgehouden en het vereenvoudigt de administratieve last.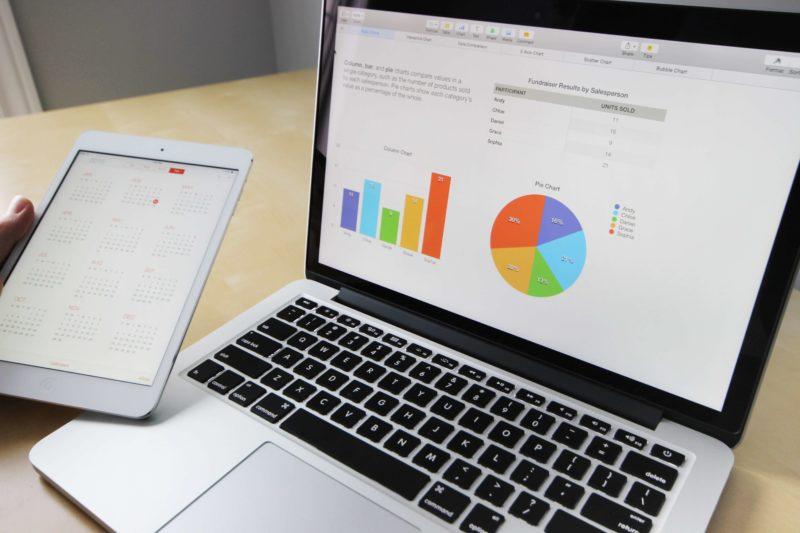 Wij ontwikkelen op maat gemaakte software applicaties voor industriële doeleinden om uw leven eenvoudiger te maken. Wij zijn gespecialiseerd in web applicaties, mobiele applicaties en excellente back-end systemen.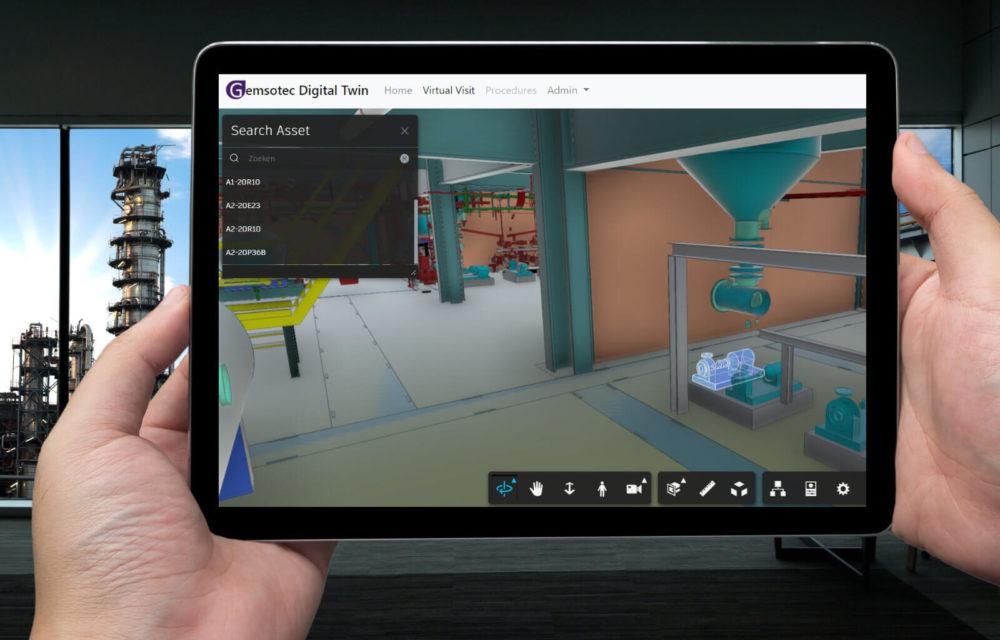 Gemsotec connecteert assets, personeel en digitale bronnen in een geavanceerde en slimme manier via de Gemsotec Digital Twin. Het is een interactief platform dat integreert met uw bestaande digitale bronnen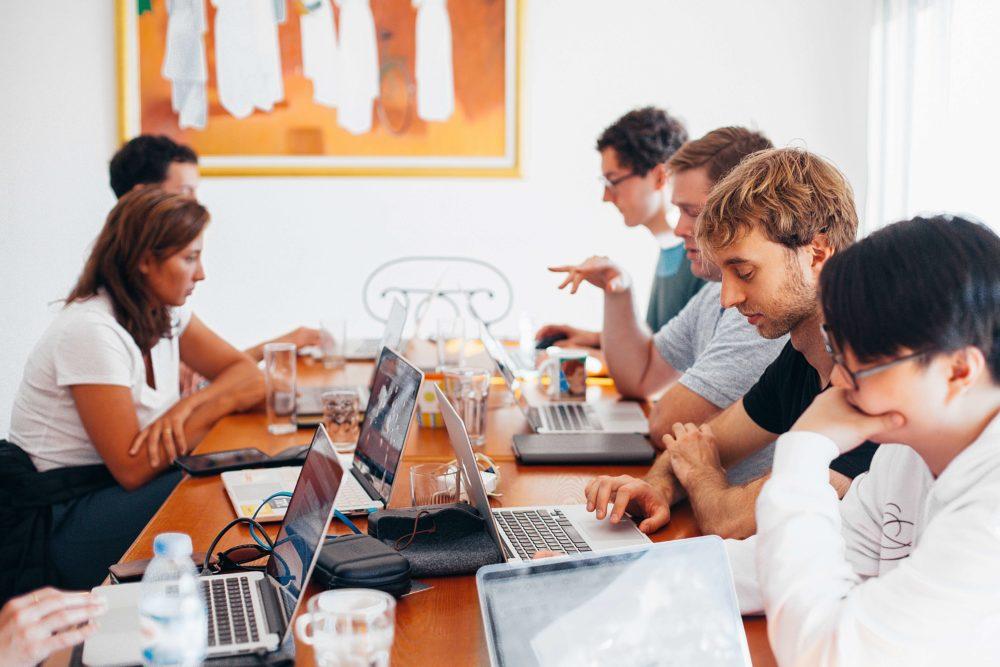 We bieden diensten aan op het gebied van Industry 4.0 en digitale operations. We analyseren uw noden, brengen stakeholders samen en definiëren uw project plan.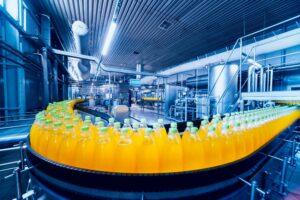 Event
Gemsotec presenting on the AgriFoodTech fair in The Netherlands The AgriFoodTech fair showcases the most innovative technologies in the Agri and Food sector. Gemsotec introduces
Read More »
Geïnteresseerd in de laatste trends in digitale operations?
Schrijf je in voor onze nieuwsbrief!